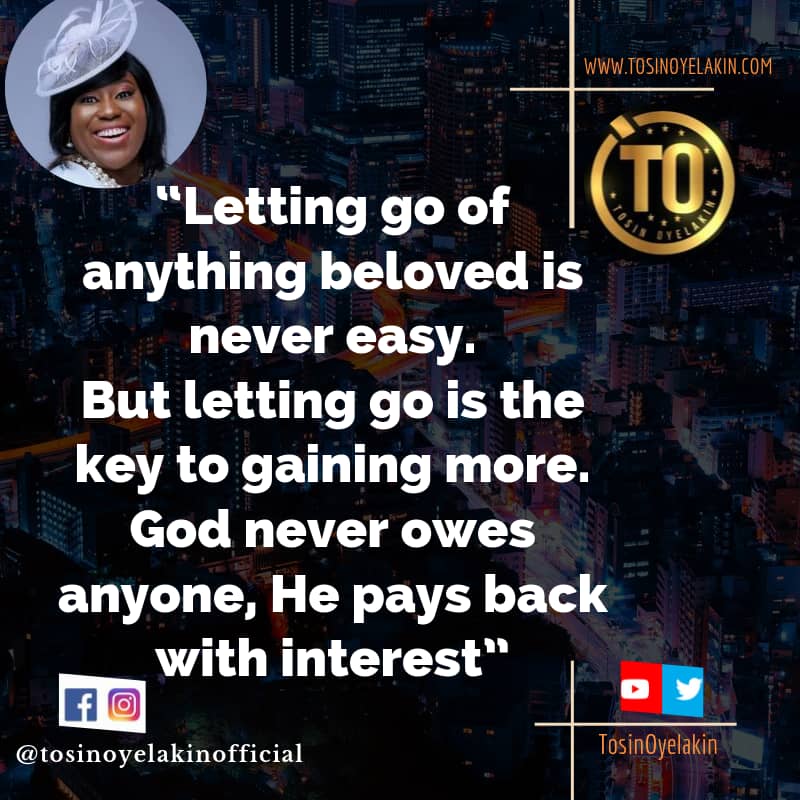 Uncategorized
You Will Gain More!
Taking on the lifestyle of a Christian calls for the highest level of sacrifice and discipline. It calls for dying to everything in order to take on the new life in Christ.

To follow Yeshua means to lay down your life and relationships. It also means taking all your desires and dreams to the cross, laying them there and asking to take on the will and desires of heaven.
.
Perhaps the greatest sacrifice will be that of the relationships that you would lose when you dedicate yourself in service to God's purpose.
.
Letting go of anything beloved is never easy. But letting go is the key to gaining more. The LORD will make it up to you. GOD never owes anyone, He pays back with interest.
.
Whatever you leave behind in order to take on the mantle of service to Yahweh will be restored to you, a hundred fold, with eternal life as the cherry on top!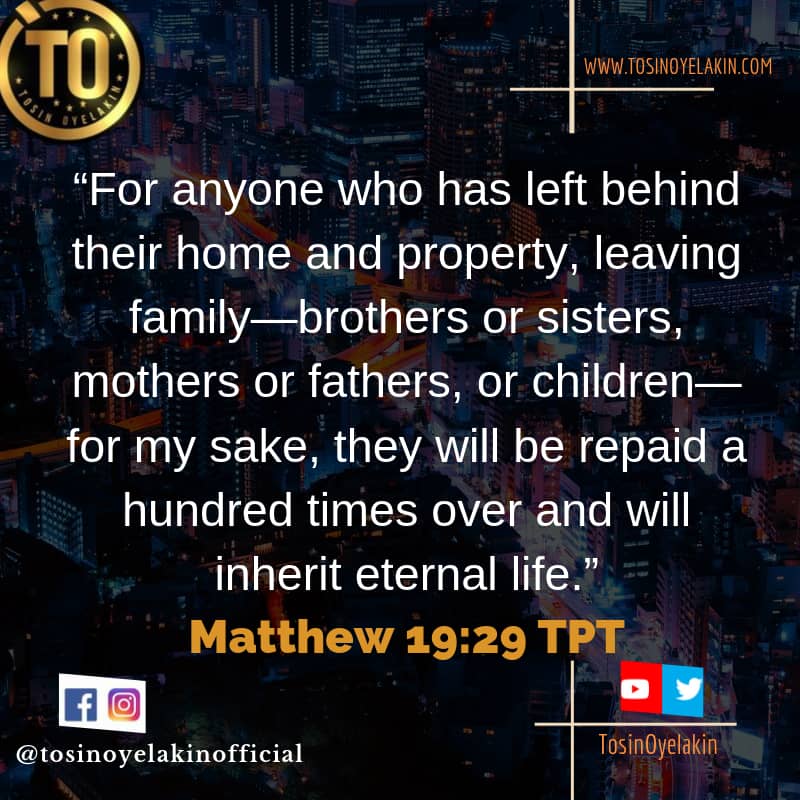 I pray that all your sacrifices in order to follow Christ will not be in vain. You will reap the full reward in Yeshua's name. #Selah.
Have a glorious day. Agape ❤