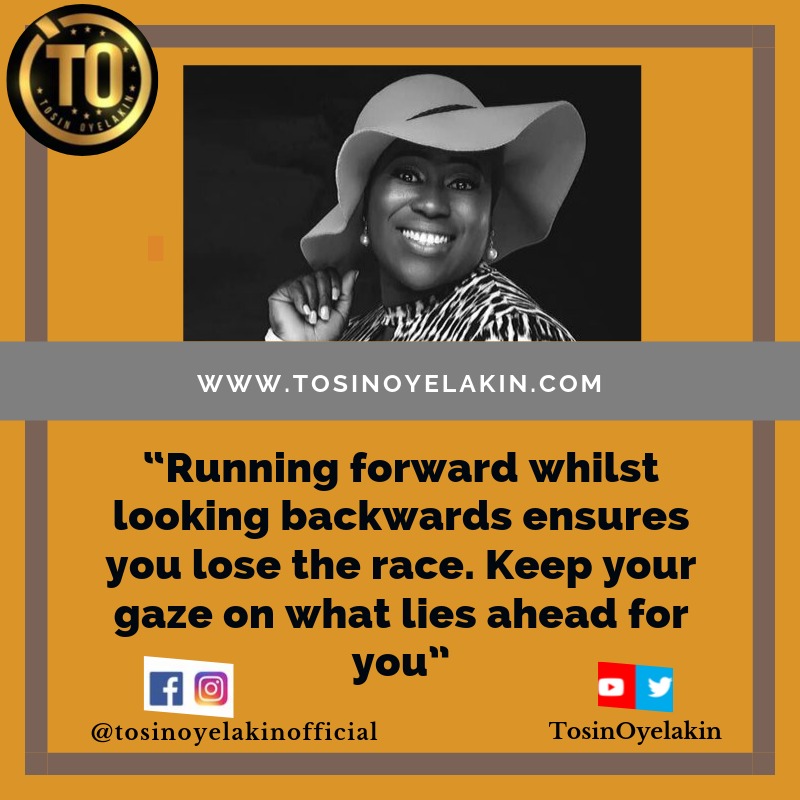 Uncategorized
Learn From It And Let It Go
In life, there will always be a past, but there's also a future to look forward to. We were created with eyes that can only see forward for a reason.

Your past holds records of mistakes and wins passed. Past good and bad decisions. Your past holds lessons from the experience of it.
.
But your past is for your to keep looking back on. If you must progress into the fullness of God's plan for your future, you must learn to let go and reach forward.
.
Life is a race. Running forward whilst looking backwards ensures that you lose the race. Keep your gaze on what lies ahead for you.
.
There is so much in store for your future, but don't be stuck in your past. It will only slow you down. Stay focused!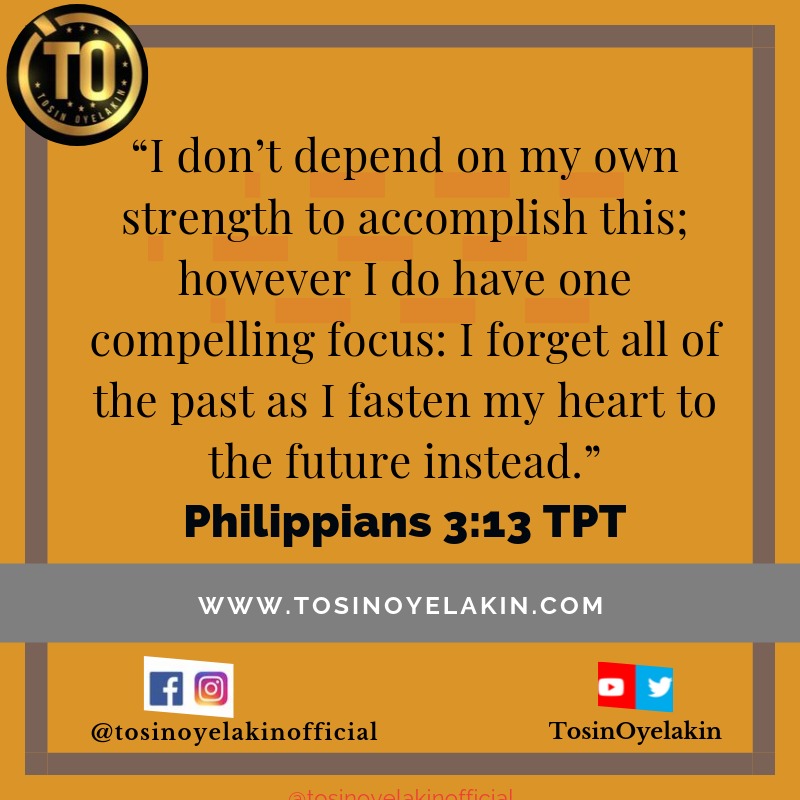 May Yahweh teach us the secret of accessing our blessings. May we never allow our past take away from our future in Yeshua's name. #Selah.
Have a blessed day. Agape ❤