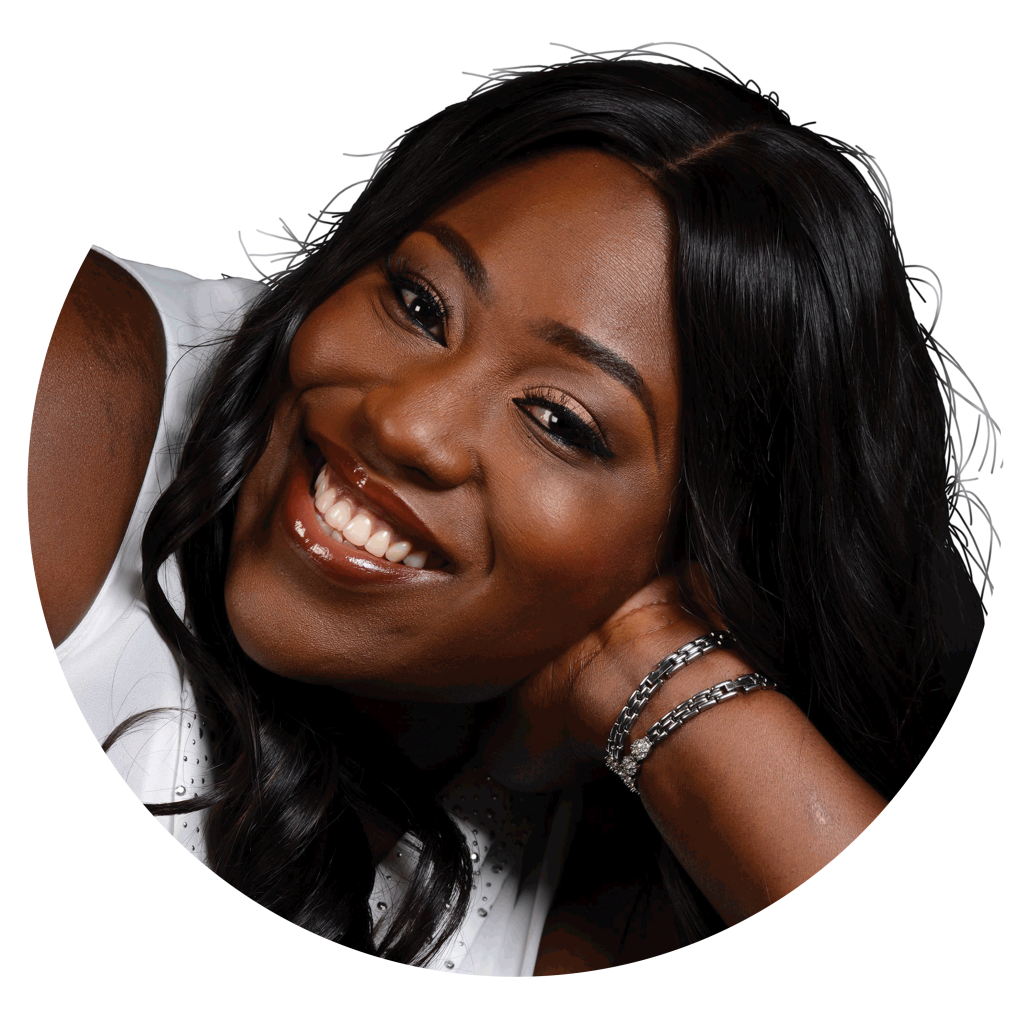 Bio
Tosin Oyelakin is multiple award-winning Gospel Singer/Songwriter who has been singing in church since about the age of seven, first in her church choir in her country of birth Nigeria and today in the UK where she now lives.
Tosin's mandate is to bring to all who come in contact with her and her ministry, the pure and undiluted love of Christ through her music and inspiring words of wisdom.
In February 2016 Tosin released her debut 3 track EP, 'You're Precious', and in 2018, Tosin released her full 15 track album titled "My Offering, My Everything" of songs solidly based on the word of God. She is now working on her second album from which Shammah is taken.
Tosin is also a speaker and a writer known for her daily words of wisdom which is reaching far and wide to bless lives and encourage godliness.
Tosin is a physiotherapist by profession, is married and blessed with beautiful children.
Music
Album
Videos
Link to Music
https://tosinoyelakin.disha.page/
Social Media Pages
Instagram: https://instagram.com/tosinoyelakinofficial
Facebook: https://www.facebook.com/tosinoyelakinofficial