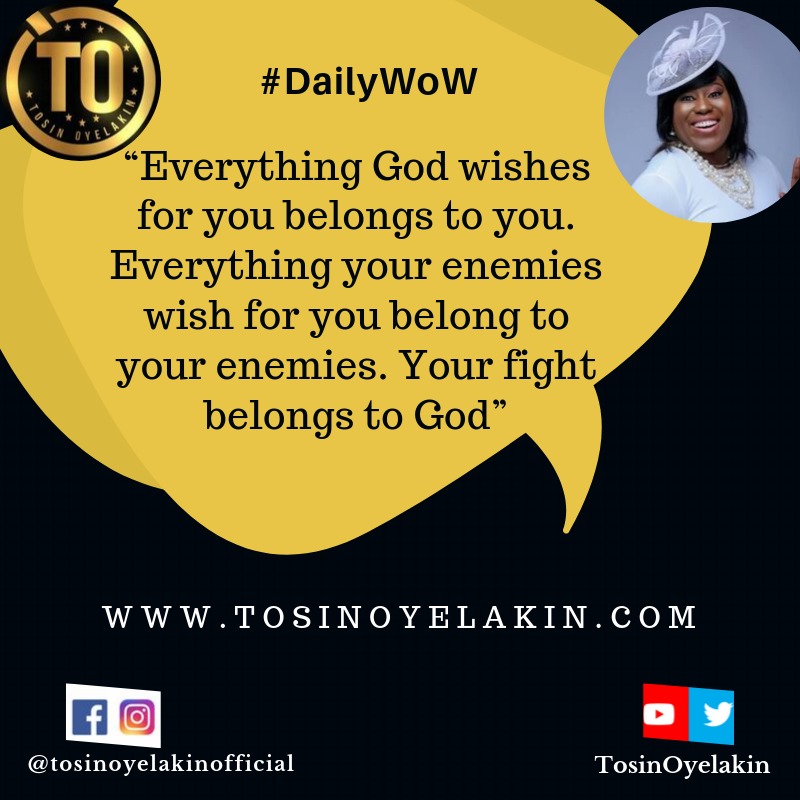 Uncategorized
It Will Come To Nothing!
As we move closer and closer to the return of our LORD Yeshua, the children of light find themselves battling a whole lot of evil.

One of those things is evil wishes. Some people just look at you as a child of God and wish you harm. They wish that you'd fail or that you'd come to disgrace.
.
Now, I decree to you, lover of Yahweh, that their evil wishes will come to nothing. Everything God wishes for you belongs to you. Everything your enemies wish for you belongs to your enemies. Your fight belongs to God.
.
Do not fret. Their evil wishes will not stand, neither will it stop you from being all that God has called you to be.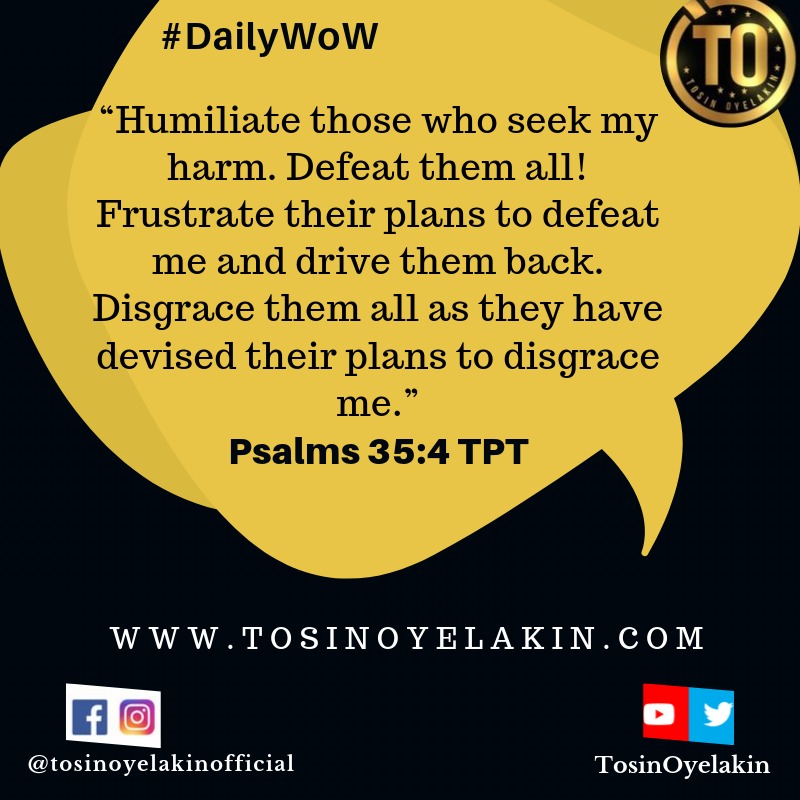 I pray that we will never be subject to the desires of our enemies in Yeshua' name. #Selah
Have a beautiful day. Agape ❤