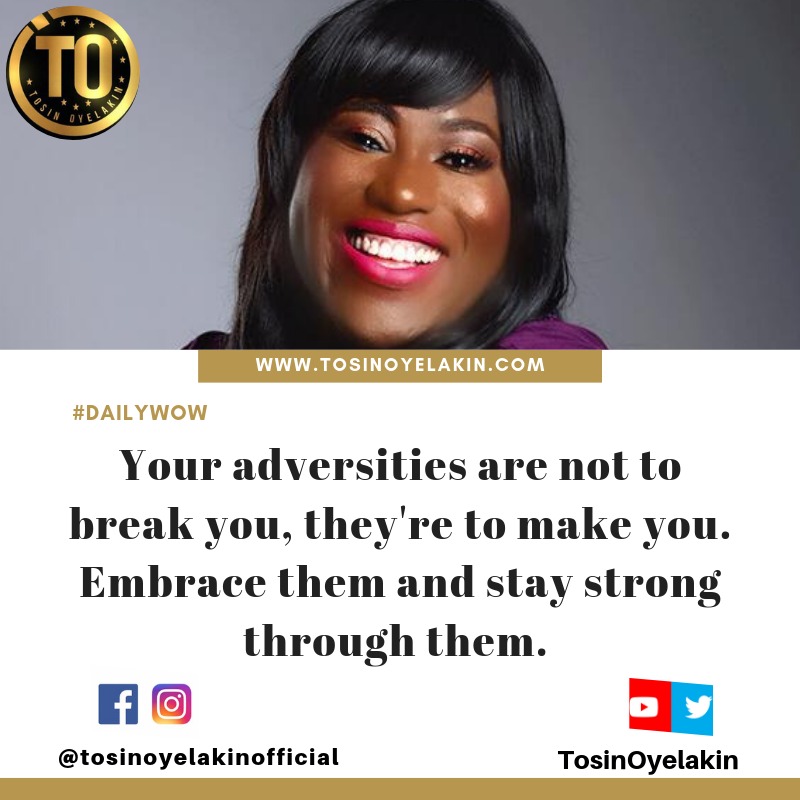 Uncategorized
There Is Good News!
Life is full of ups and downs, good and evil, light and darkness, celebrations and mournings and so on and so forth. You will experience a season of any of of these while you're here on earth. But there is good news!
.
.
We have not been promised a life devoid of adversities. In this life, as a Christian who has the light of Christ shining through them in the thick darkness of this world, it is inevitable that you will attract attention from the kingdom of darkness. But there is good news!
.
.
The good news is there is great purpose in our adversities. Without adversities, we will not grow. We will not seek or know the power of God and how He delivers. There will also be no opportunities to display God's glory as we overcome time and time again. So, your adversities are not to break you, they're to make you. Embrace them, fight through them and stay strong through them.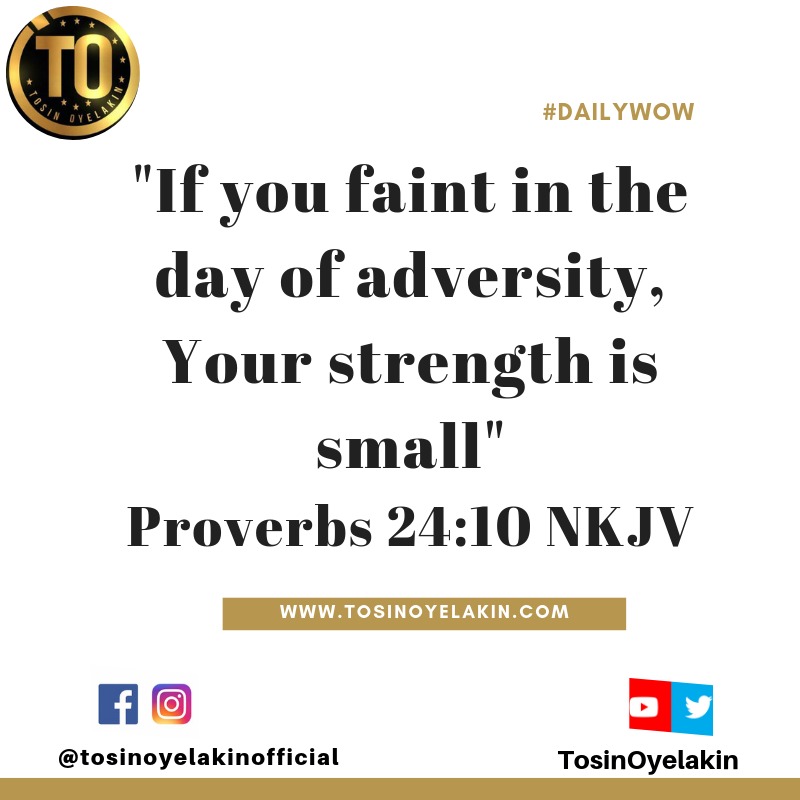 May our lives continually display the power and the victory of Christ over the kingdom of darkness as we see our challenges as opportunities to show Yahweh's power and glory. #Selah
Have a wonderful day. Agape ❤