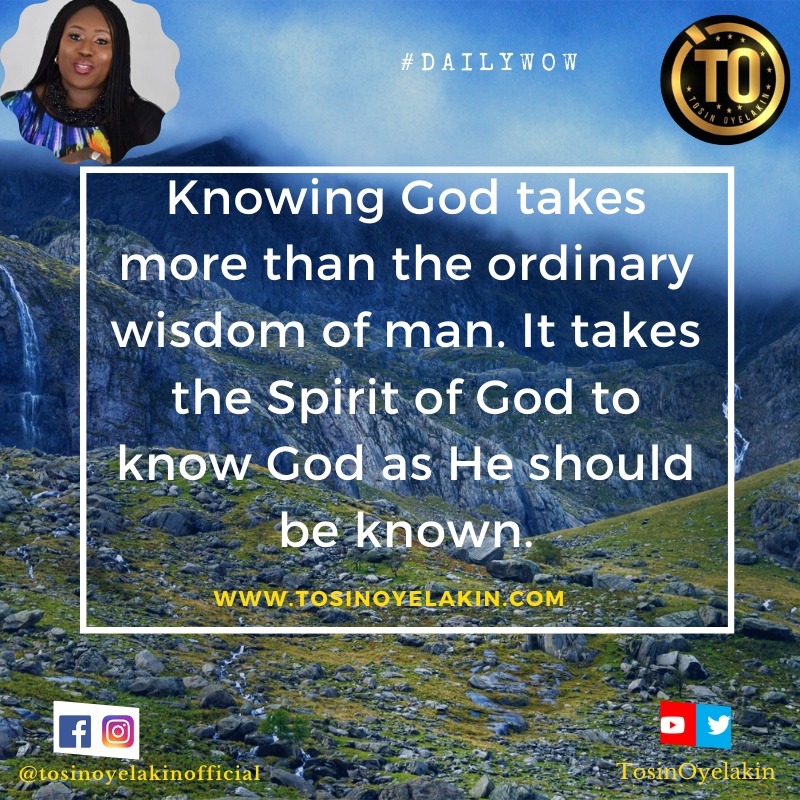 Uncategorized
The Spirit Of Knowledge
As we aspire to know the Lord more and more, we need to understand that we cannot do it in our own strength, by our own wisdom. We need help.

There is no one better to teach you about someone than the person themselves. If you want to know me for instance, you can't do it from afar. You need to move closer to me, and walk closely with me.
.
And as you do that, I can begin to let you in to really know who I am. It's also how much of myself that I reveal to you, based on my relationship with you, that you'd know.
.
In the same way, we need to build a relationship with Yahweh that is ever growing. We can't stop at the outer or inner courts. We need to aspire to always be in the Holy of holies, the throne room.
.
To get there we need the help of God's Spirit who draws us and reveals the mysteries of who God is. Knowing God takes more than the ordinary wisdom of man. It takes the Spirit of God to know God as He should be known.
.
Seek earnestly, the constant tutelage of the Holy Spirit and you will never go wrong in the knowledge of the things of God.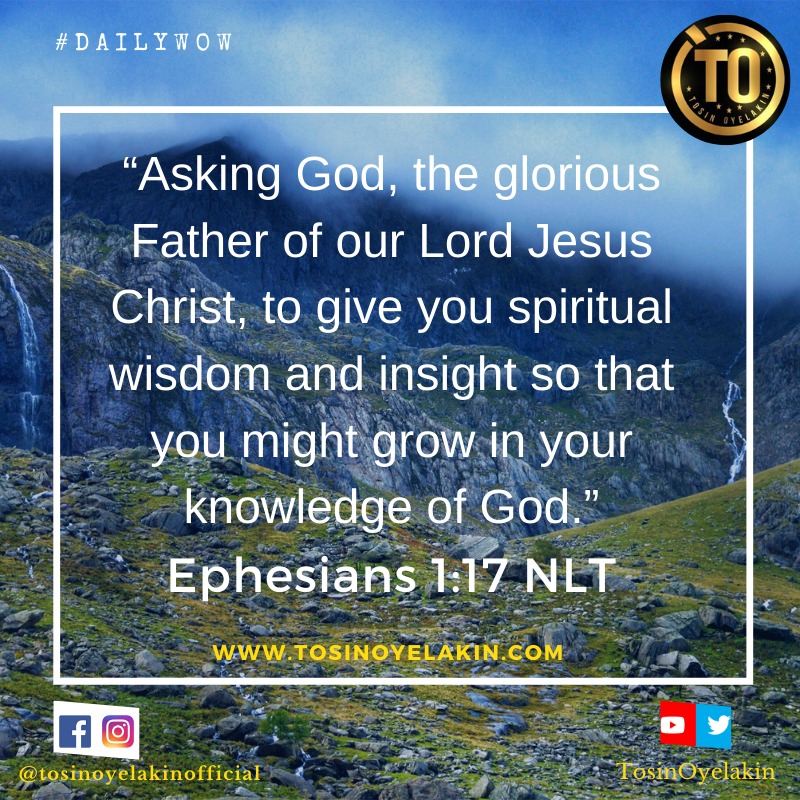 I pray that the Father of our Lord Jesus Christ will give us all spiritual wisdom and insight so that we might grow in our knowledge of God every day of our lives in Yeshua's mighty name. #Selah.

Have a beautiful day. Agape ❤