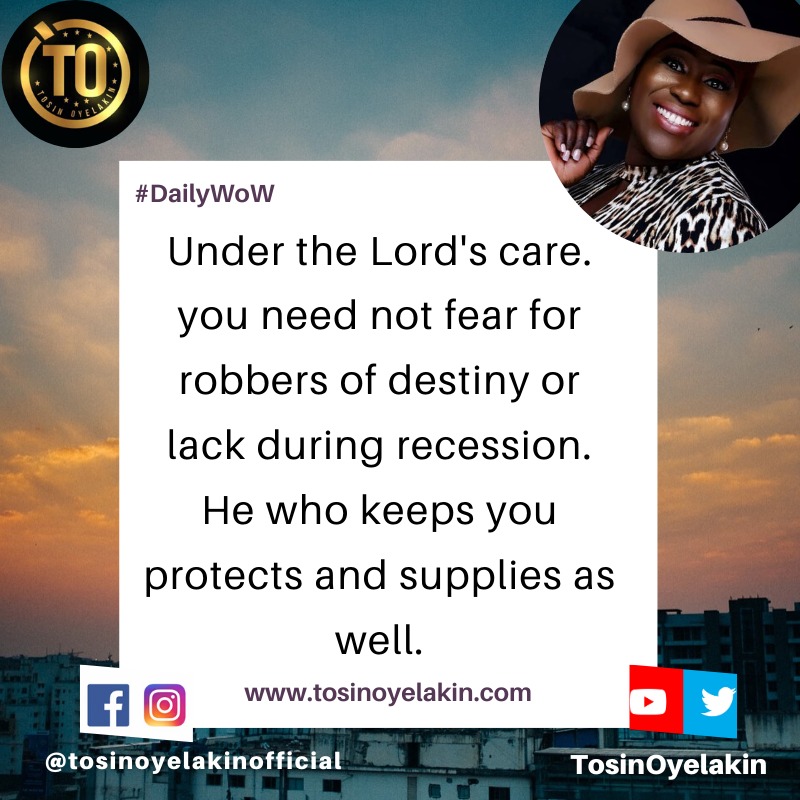 Uncategorized
The Only One All-In-All
In those days, back when I was living in Nigeria, I used to see some vendors in public transports selling medicines.

They would try to sell you this one medicine that can cure you of every physical and spiritual ailments, all at once. The medicine, they would dub "all in all."

This one medicine, purportedly, can cure your headaches, heart problems, kidney and liver problems etc. It can also help you fight off any spiritual oppression and give you victory over the witches and wizards of your father's house, lol.

And people, in their ignorance would patronise them and pay their hard earned money to buy this medicine. Of course, there's no such medicine ever created by scientists or traditional healers that can do all these things, all at once!

However, I know a source that is all in all. This source can cure all your physical, spiritual and emotional problems. When you're connected to this source, you don't need any other because He can do all things.

He cares for His own in every situation and will give you everything that you need to live a life full of peace, joy, freedom, divine health and abundance. Just place yourself always under His care.

Under The LORD's care, you need not fear for robbers of destiny or lack during recession. He who keeps you protects and supplies as well. He heals and delivers as well. Also, He leads and gives freedom.

He is able to meet and exceed anything your wildest imagination can conjure up. Do not be afraid, for you have run into the arms of the only one All in All!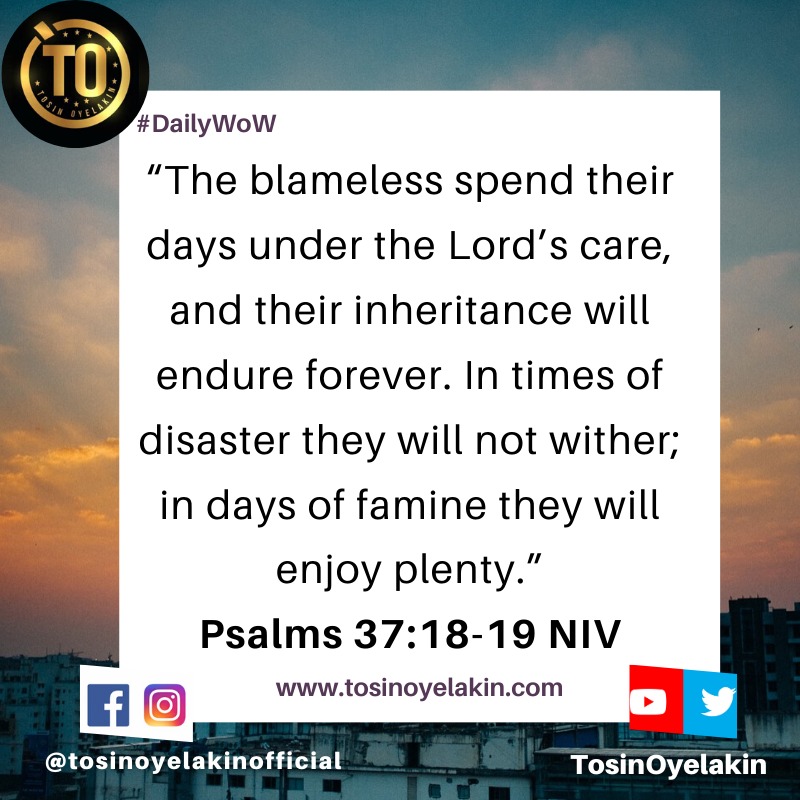 Prayer:
Father, we thank You because You're our protector, our shield and strength. You can indeed do all things and go even beyond. Everything we need is in You and You alone.

LORD, please help us to trust You more as we place ourselves under Your care. Help us to keep our eyes fixed on You as our all in all. Help our hearts to stay steadfast in trusting You for everything that we need.

As we trust You we know that You will always come through for us to give us wisdom to access everything that we need to be all that You have called us to be, in Yeshua's mighty name. #Selah.

Have a glorious day and stay safe under the blood ?. Agape ❤️. © Tosin Oyelakin