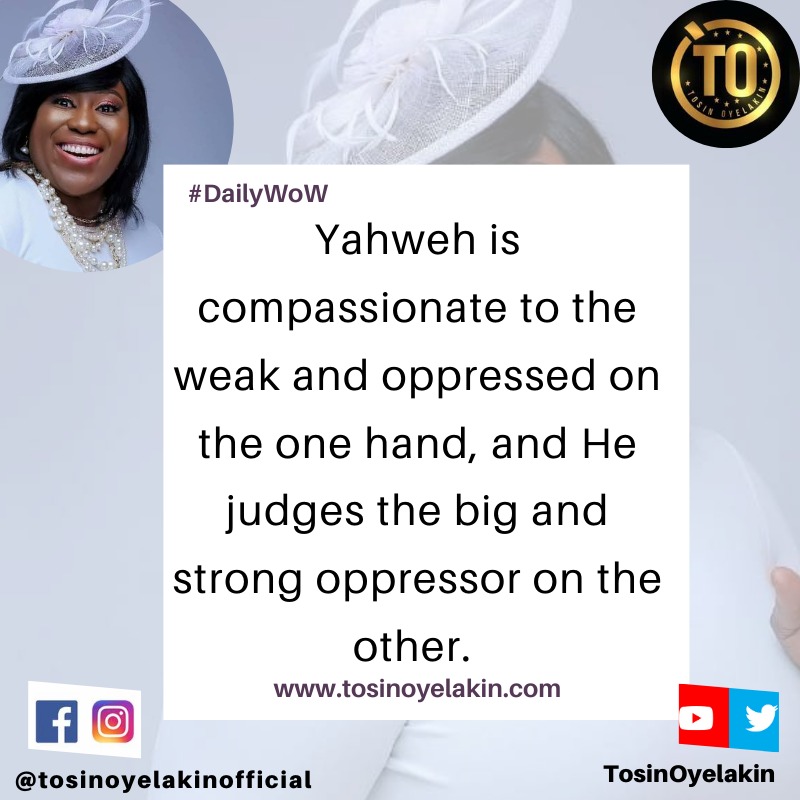 Uncategorized
The Healer and The Judge
In life, it is normal to only seek help when we know that we need it and want to be helped. If you're capable of getting yourself what you need, or if you have all that you need, you would not require assistance.

For instance, you'd only seek the expertise of a medical personnel if you know that you're unwell, and want help and advice for healing.

Also, you would only need to use your car navigation system if you don't know where you're going, or if you're lost.

In the same way, Jesus came for those who need Him. Those who want to be helped by Him. To receive what He can do for us. Anyone lost in the sea of their life's journey can have Him navigate them to safety.

If you've been crippled in your progress in one way or another, you can be empowered by Him. Any who is weak and sick can find strength and healing in Him!

However, as He is the Healer, He is also the Judge. And He came for the oppressed to be freed from their oppressors' bondages.

Yahweh is compassionate to the weak and oppressed on the one hand, and He judges the big and strong oppressor on the other.

Every thief stealing and feeding fat off that which belongs to you will be made to repay. For He judges the them just as He heals you.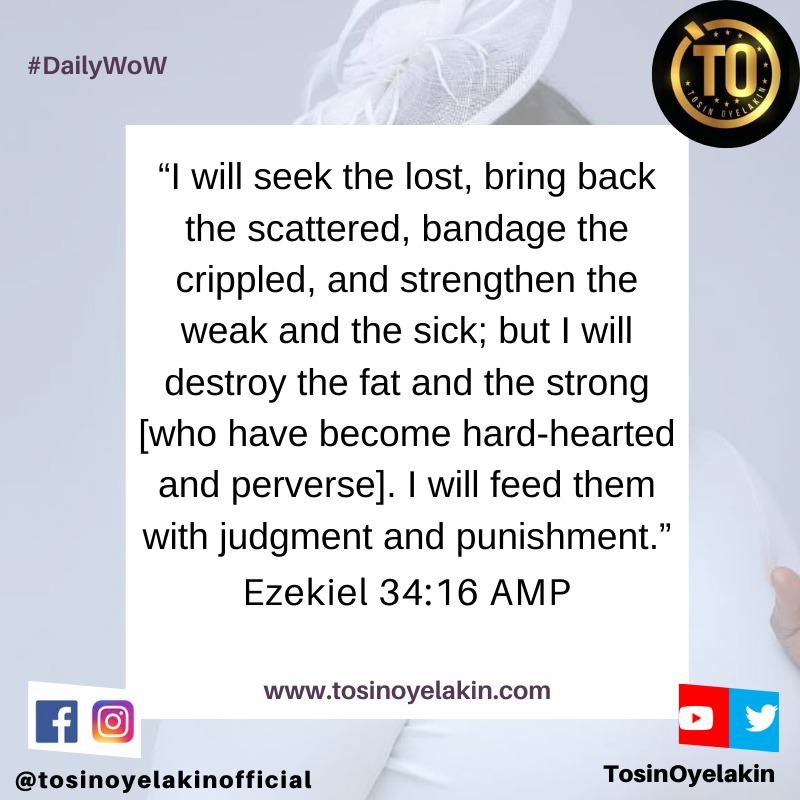 Prayer:
Father, thank You for being our Healer and just Judge. Thank you so much for bringing us complete healing and total deliverance.

As we seek You because we know that we need You, please be all that we require and desire. So that we may truly show Your glory in all the earth, in Yeshua's mighty name. #Selah.

Have a great day and stay safe under the blood ? Agape ❤️
© Tosin Oyelakin 2020