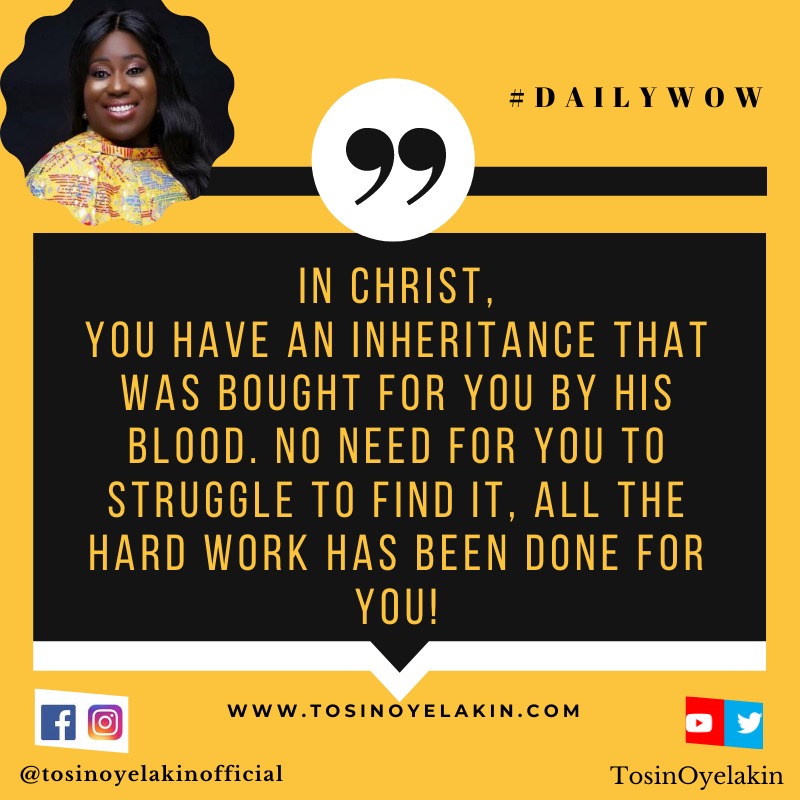 Uncategorized
Inheritance of Peace
There is an innate desire in every one of us to find where we belong or what belongs to us. We want to feel a sense of ownership within our own territory. And we all want to feel settled and in control.

And it is absolutely fine for us to do this. When we have no sense of belonging or no sense purpose, we feel like we are lost at sea with no compass or lighthouse to guide us.

We wander the earth, seeking for a purpose, an inheritance that we can lay hold upon to call our own. This is also our land of peace and a place of rest for our souls.

Many are living from one day to the other, still looking for this inheritance. Some feel they have found it. However, they may be working for another's purpose and not theirs.

There is an inheritance though, that we all should seek after. Once we find this, all our life's purpose will flow from it, no matter what it is. For this one, all the leg work has been done for you and it's not hard to work at it.

In Christ, you have an inheritance that was bought for you by His blood. No need for you to struggle to find it, all the hard work has been done for you!

Also in Christ, the yoke is very easy and the burden very light. We are loved and we belong. No need to seek for where you belong anymore. You are your beloved's and He is yours!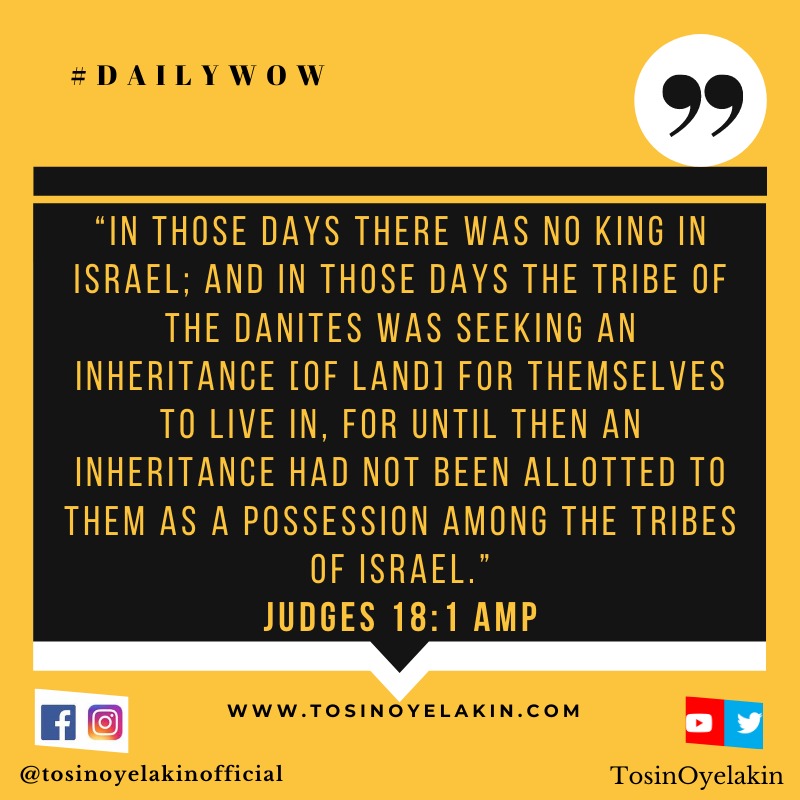 Prayer:
Father, thank You for the sense of belonging that we have in You, in Christ. As we lay our all down, He makes us His and gives us a sense of belonging and ownership.

Our inheritance of righteousness, peace and joy in the Holy Spirit in Christ is secure where nothing and no one can take it away from us! Our life purpose flows from Him. And it is rooted a grounded in Him.

Help those that still need to find this rest and inheritance to find their way to You, to know and live their purpose in You, in Yeshua's mighty name. #Selah.
•
Have a wonderful day and stay safe under the blood ? Agape ❤️
© Tosin Oyelakin 2020