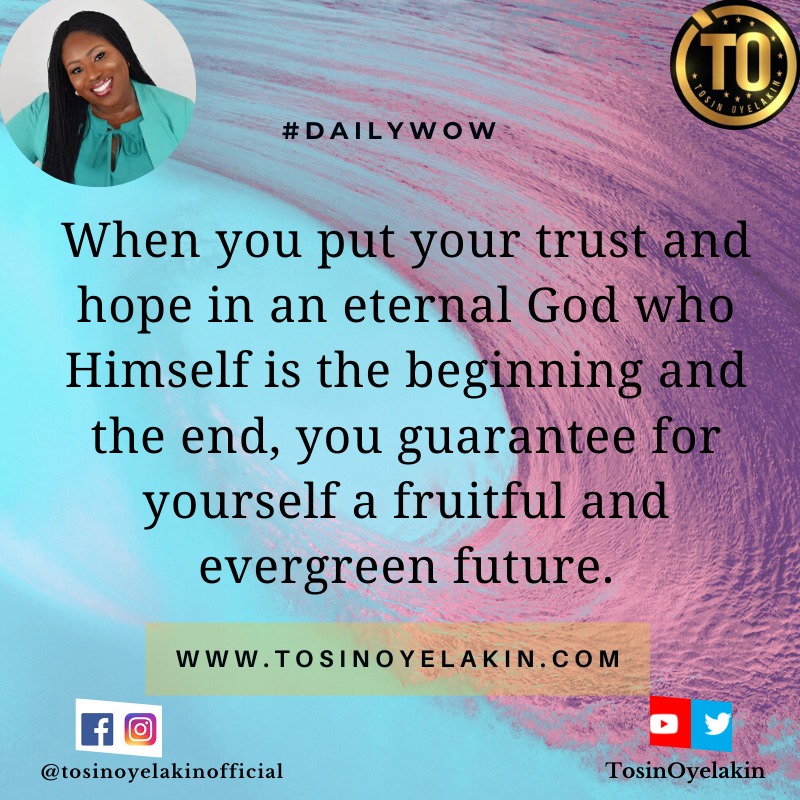 Uncategorized
The Blessed One
To be blessed means to be endowed with divine favour and protection. When used as a noun, it means those who live in heaven with God. To live in heaven with God is to live constantly in His presence and to enjoy all heavenly blessings.

In heaven, there is wealth, an abundance of everything. No lack whatsoever. In heaven, evil can never prevail, sorrow and sadness are abolished.

To live in heaven is to be fully satisfied with overflowing joy and an array of pleasures that last through all eternity.

In heaven, you win every battle, just as the hosts of heaven prevailed against the beast by the blood of the lamb and the word of their testimony. Victory is never a debate!

When you trust and hope in Yahweh, your name changes to Blessed and your spiritual location changes to heaven. The same also filters into the physical realm. You carry heaven with you everywhere you go.

Everything that obtains in heaven now belongs to you as you manifest it right here on earth. Your future is fully assured.

When you put your trust, hope and confidence in an eternal God who Himself is the beginning and the end, you guarantee for yourself a fruitful and evergreen future. Because your name is Blessed and you live in heavenly realms! Seated with Christ above all things.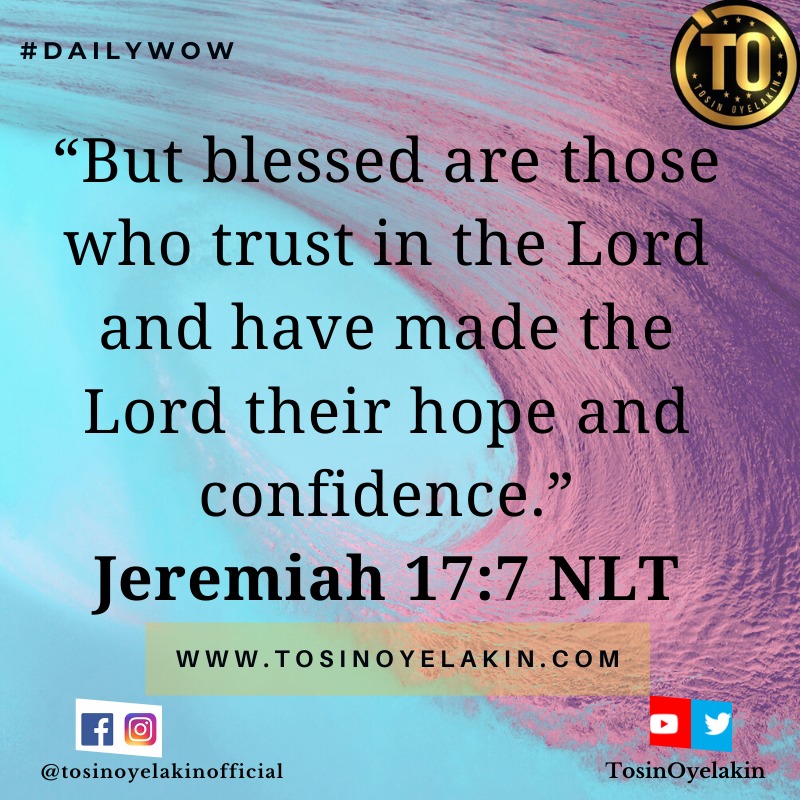 Prayer:
Father, thank you for the opportunity You give us to enjoy all the benefits of heaven right here on earth. Through Jesus Christ, we don't have to wait until eternity to enjoy them!

Do give us hearts that fully trust and hope in You so that our names will indeed be called Blessed. And so may we fully enjoy all that You have given to us here on Earth in Yeshua's mighty name. #Selah.

Have a blessed day and stay safe under the blood. Agape ❤️