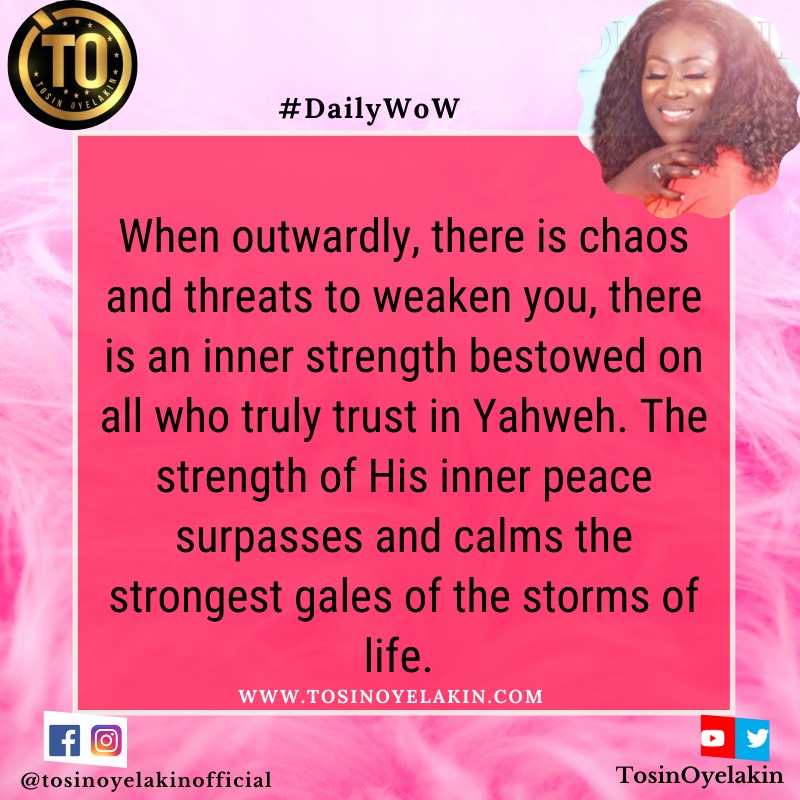 Uncategorized
Sustained By Yahweh's Inner Strength
Those who know me well know that I love mangoes. They are my favourite fruit ever. Especially the sweet and yummy African ones. Before they ripen, the skin is green and the flesh is very firm to touch.

But as they ripen, the skin turns yellow and the flesh softens and keeps softening until you can actually squeeze juice out of it. This is the external part of the fruit. It changes in consistency with situations and circumstances around it.

There is however something within the core of the mango that does not change in consistency no matter how ripe it becomes. This is the actual seed in it. It stays hard and unflinching. Even you can't eat it. That is the 'spirit' of the fruit!

In the same way, we as children of God may face all sorts of situations and circumstances that changes our exterior so to speak. We may go through the same ripening process till we feel like we are being squeezed out as juice.

When this happens, remember that you have a core that cannot be squeezed. You have a Spirit in you that remains ever strong and unflinching in the face of any adversity.

So, when outwardly, there is chaos and threats to weaken you, there is an inner strength bestowed on all who truly trust in Yahweh. The strength of His inner peace surpasses and calms the strongest gales of the storms of life.

Learn to reach inwardly to this strength on the inside of you. Remain ever sustained by Yahweh's inner strength. Protected by His everlasting unchanging Spirit.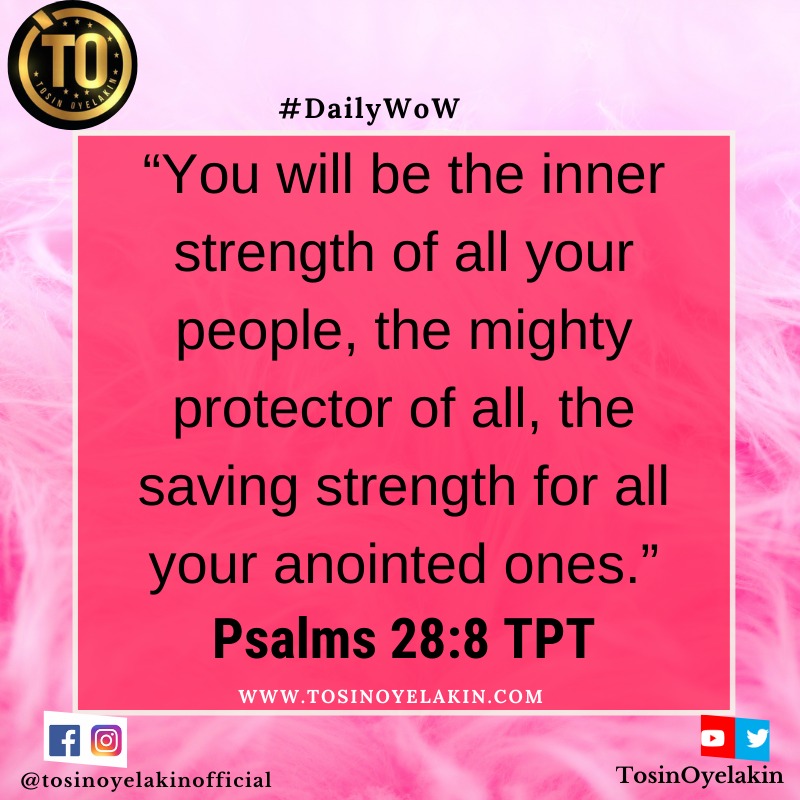 Prayer:
Father, thank You because no matter what is going on around us and how they change us, You remain unchanged and ever strong.

Do please continue to be our inner strength when all else fail. Continue to be our mighty protector and shield from all adversity in Yeshua's mighty name. #Selah.

Have a blessed day and stay safe under the blood ? Agape ❤️
© Tosin Oyelakin 2020