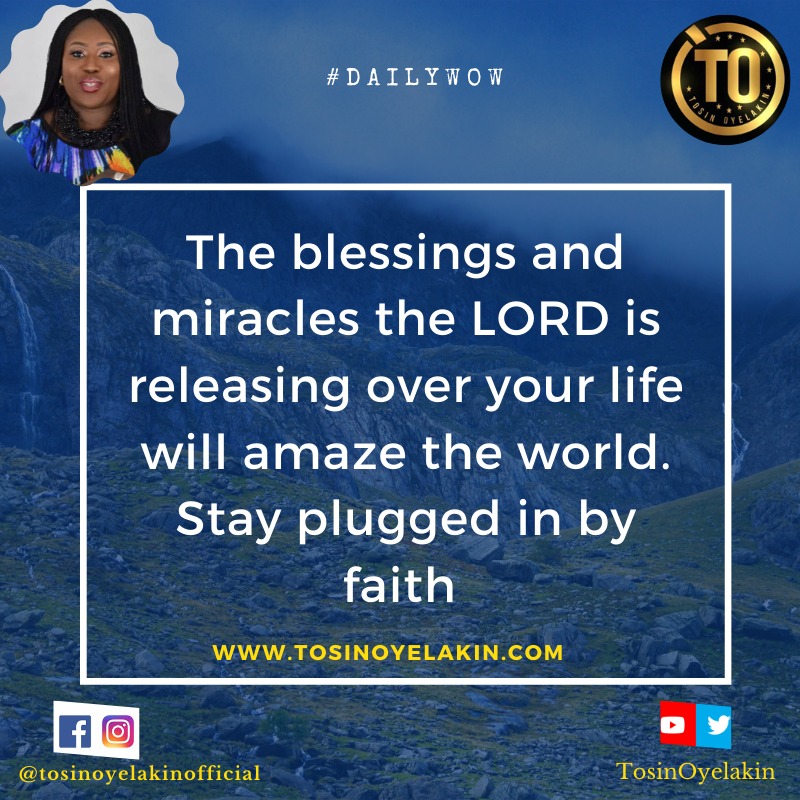 Uncategorized
Showcasing Miracles
I personally believe that Yahweh loves to lavishly display His might and glory for all to see. He's a an awe inspiring God when He shows His power.

Look all around you, the earth, the story of creation, the heavens, firmament, the galaxies, the beauty, the glory, man and everything! They all keep us in wonder of the all powerful God.
.
The scriptures also say that He is looking all around for those who, through their lives, He could make a spectacular display of His power. He is "itching" to make you a mighty wonder to everyone around you! Because He loves you and wants a great life for you.
.
He however needs those who are fully committed to Him. Those who are fully connected to Him in their faith. He needs your heart and soul to be totally in tune with His.
.
The blessings and miracles that the LORD is releasing over your life will amaze the world. He is set to release some miracles that will showcase your life to the whole world.
.
Stay plugged in by faith. Don't be moved by what you can or cannot see or feel at the moment. Stay committed to Him. Don't be drawn away through impatience. Keep walking in line with His will and you see His move.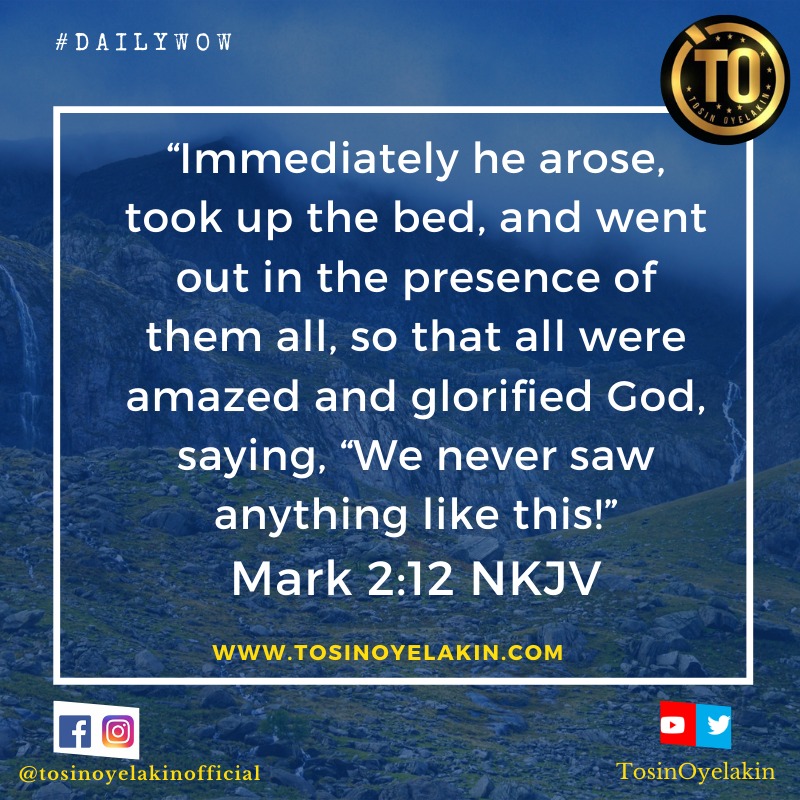 Father, I am here for you to do all You desire with my life. Show yourself strong my behalf and continually make my life an amazement to all in Yeshua's mighty name. #Selah.

Have a beautiful day. Agape ❤