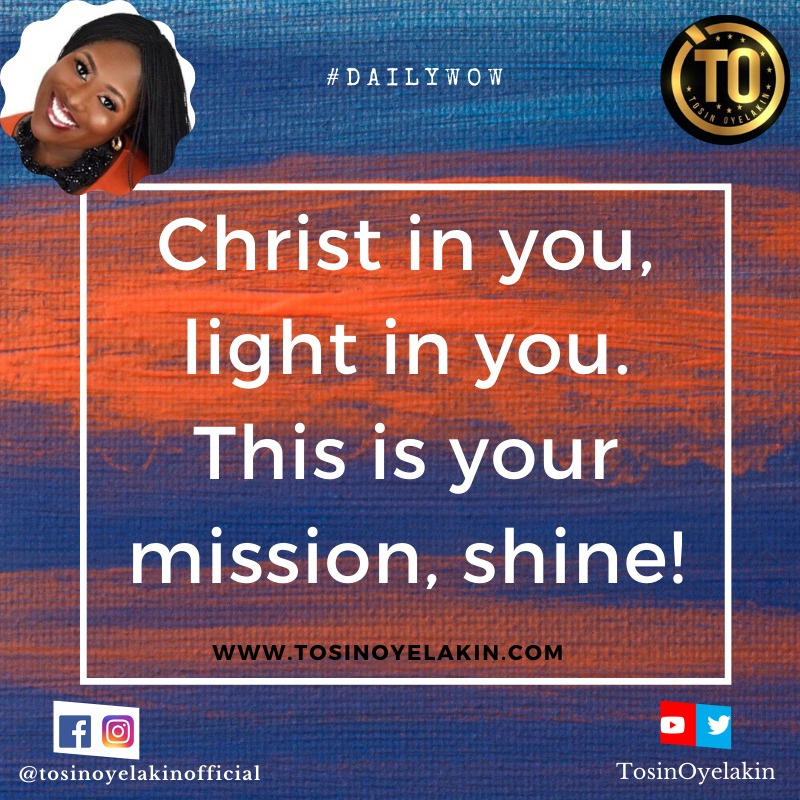 Uncategorized
Shine!
It's a spanking new year and yes, it's a time of setting the pace for the year. Time for a settling into your plans, goals and aspirations or the year 2020.

We most probably already know what we want to achieve and are all ready to jump into the full swing of activities to ensure that we are on course for the year.

Regardless of what we have on our to do or achieve list this year, there is one thing we all must do. As children of God, we have but one common goal and aspiration.

We are to shine! We have been called the light of the world, and our purpose is to shine. Whatever we choose to do, we need to ensure that our light of love, joy peace and righteousness continues to shine.

Whether we are in the marketplace, in ministry, politics, wherever we are, let's make this our one mission.

Christ is the Light that shines in the midst of the darkness and the darkness could not comprehend it. Therefore, Christ in you, light in you. This is your mission, shine!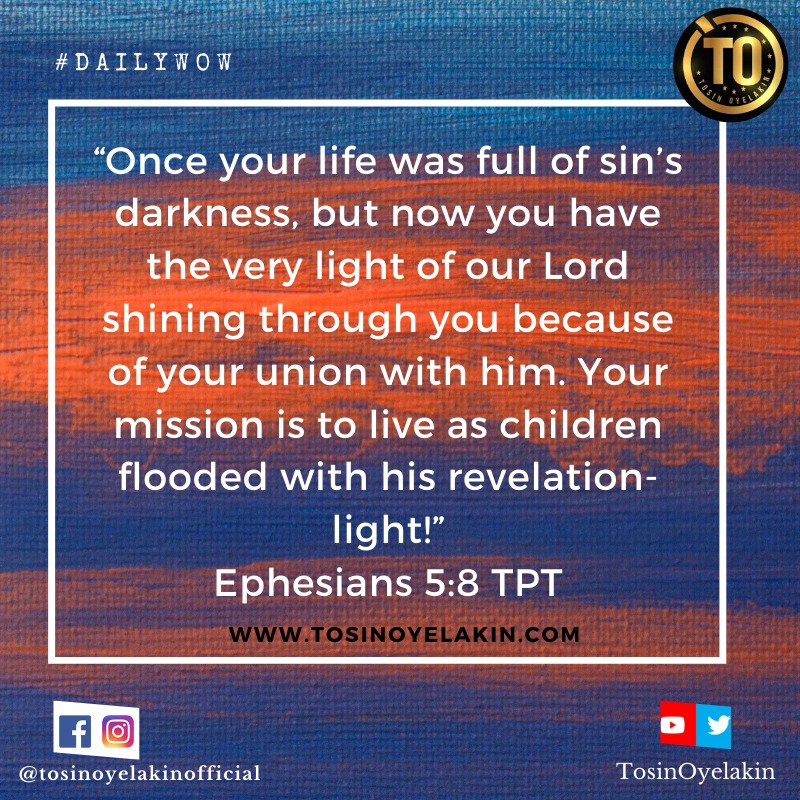 LORD Jesus, we ask that You light us up afresh for this world. Whatever we choose to achieve, we do so in Your name, bearing Your light in us.

Let us overcome every form of darkness as we shine brighter than ever before and give us Your strength to do this in Your mighty name. #Selah

Have a most wonderful and blessed year 2020. Agape ❤