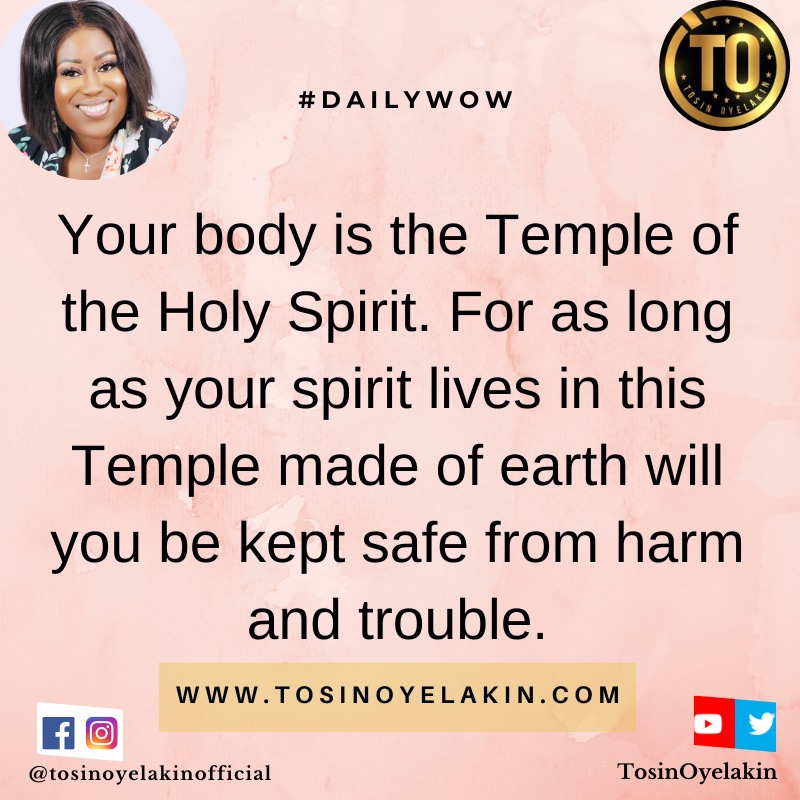 Uncategorized
Safe and Secure
Everyone of us desires and deserves to feel safe and secure. These are some of our basic needs as humans.
There is nothing worse than living in perpetual fear and this is some people's reality. Fear borne from abuse, lack, poverty, loss, enmity, hatred, attacks and the list goes on. This is how some people live.
That is however, not the will of Yahweh for any single one of us. Because God is Love and perfect love casts out all fear!
When He made Adam and Eve, He placed them in the Garden of Eden which was prepared specially to provide everything they would need, including safety and security.
He never intended for them to live in fear of anything. They were made to have dominion over everything. Regretfully, this is far from the reality of our world because man sinned and lost their place of security.
Therefore, Christ came to restore that peace we should have from being safe and secure in His presence. That's the only way we can live and be truly free from fear. Everything we need is in His presence.
He made us His Temple so that we can always live within the confines of His glorious grace. Your body is the Temple of the Holy Spirit. For as long as your spirit lives in this Temple made of earth will you be kept safe from harm and trouble.
He will hold you secure on The Rock of Ages who lives in you. This is only in His presence. Outside of His presence, evil lurks, ready to strike with fear. Whatever you do, make sure you're perpetually in His presence!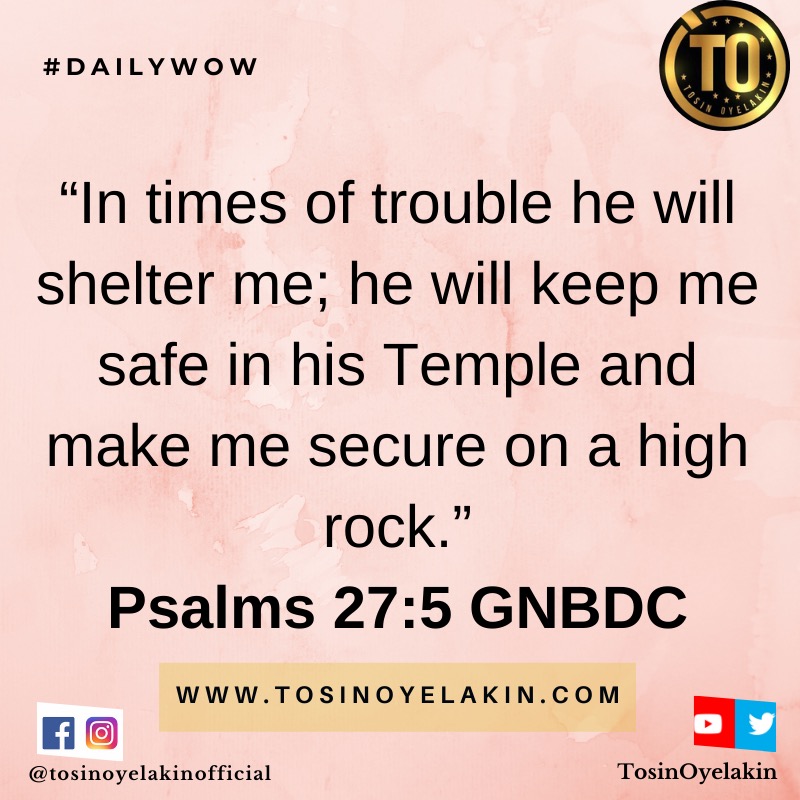 Prayer
Father, thank You for how much You care for our physical and mental well-being. Your desire is for all of us to always feel safe and secure in Your presence.
Please help us to always stay where Your Spirit lives, in Your Temple. May we never do anything that opens the door to fear, and any door to it that is already open, we shut now in Yeshua's mighty name. #Selah
Have a beautiful day and stay safe under the blood ? Agape ❤️
*© Tosin Oyelakin, January 2022*
Music: Tosin Oyelakin – I've Got Jesus