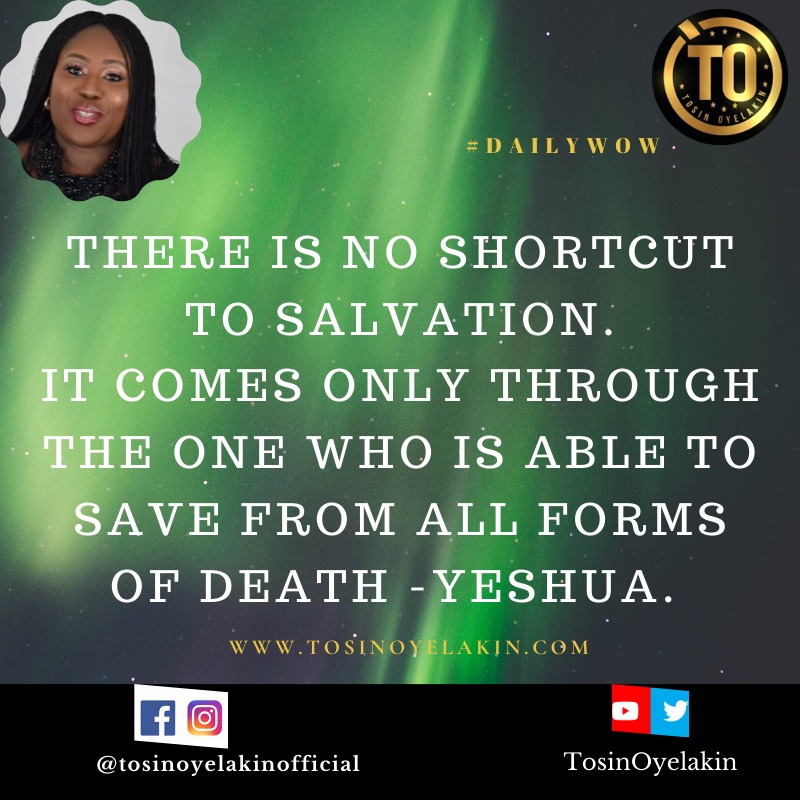 Uncategorized
Only Jesus Can Save
When life happens and things get tough, really tough and you can't think of a way out, at least in your own strength, who do you turn to?

You see, life is full of all sorts of challenges that wants to ensure that we stay dead. Dead in our finances, dead in our health even mentally, dead in our spirits. Dead in every area of life.
.
You want to continue to trust God completely without compromising, but the issues just keep coming one after the other. And now, you're tempted to seek for solution elsewhere!
.
Let me encourage you: There is no life or salvation from death anywhere but in Yeshua. If you get your solution elsewhere, trust me, it's temporary. And you will be worse off with the replacement they will give you.
.
There is no shortcut to salvation. It comes only through the One who is able to save from all forms of death -Yeshua. So keep trusting Him. Don't be overwhelmed. He always, always comes through.
.
Never doubt and never fear. Stay strong!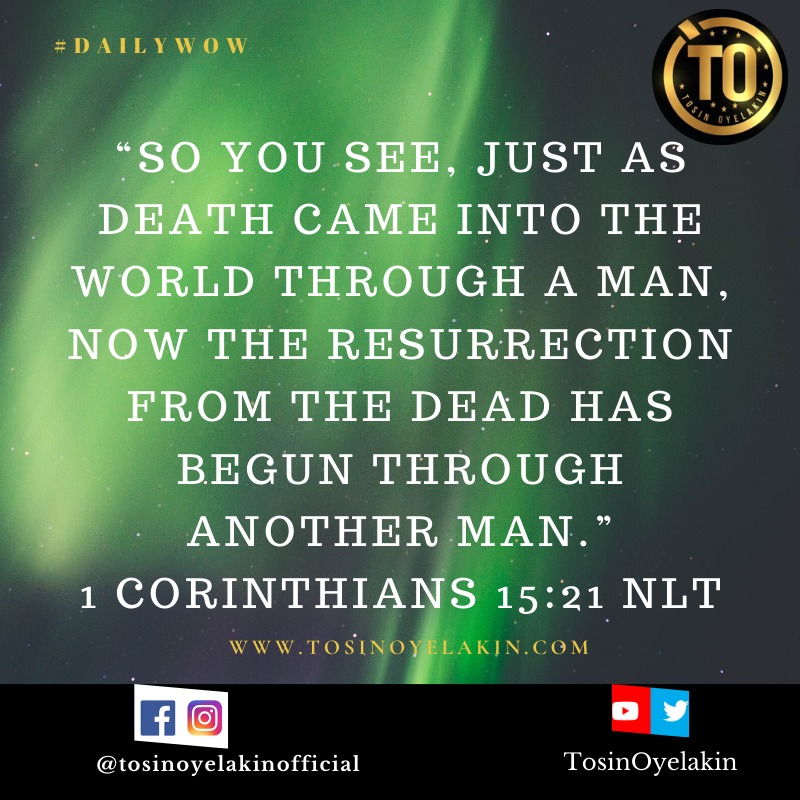 Father, in these days where evil and death permeate our world, please release Your grace for salvation like never before.
Grace to stand strong with you and grace for more and more people to come to know your saving grace like never before, in Yeshua's mighty name. #Selah.

Have a great day. Agape ❤