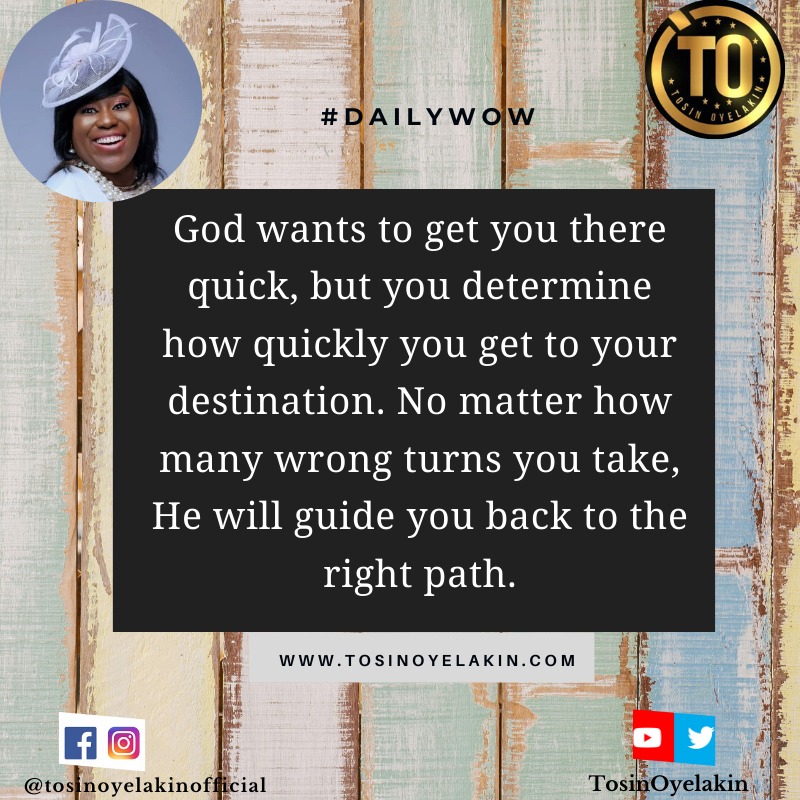 Uncategorized
It Will Happen
Sometimes, when Yahweh shows us His plans for our lives and tells us to walk in it, we find ourselves wondering, "how could this be?"

Like Mary, we start to look at our physical circumstances and think it's just not humanly possible for this to happen. We question our own abilities to do those things.

We could also be trying to reason things out. Or we might think that we're not even gifted in that area. "I've never been told by anyone that I have the wherewithal for this," and so on and so forth.

The more we ruminate on this, sometimes, the more we lose faith over what we have been asked to walk in. And the longer it takes us to get there.

The Israelites' entry into their promised land was delayed through unbelief in the power of God. What should have taken then forty days ended up taking forty years!

However, in the case of Mary, the mother of Jesus, after the angel told her, "yes, this isn't humanly possible, but the power of the Holy Spirit will accomplish it in you," she quickly acquiesced for the will of God to be done.
.
She stopped questioning, but she submitted herself without delay. And so immediately, the thing that was spoken to her by the LORD came to pass.

In the same way, how quickly are we agreeing with Father's will? Do we sit there and start trying to reason things out? Or do we quickly come into agreement with all that He has said concerning us?

God wants to get you there quick, but you determine how quickly you get to your destination. Even if you get it wrong, but as long as you're sincere.

No matter how many wrong turns you take, He will guide you back to the right path.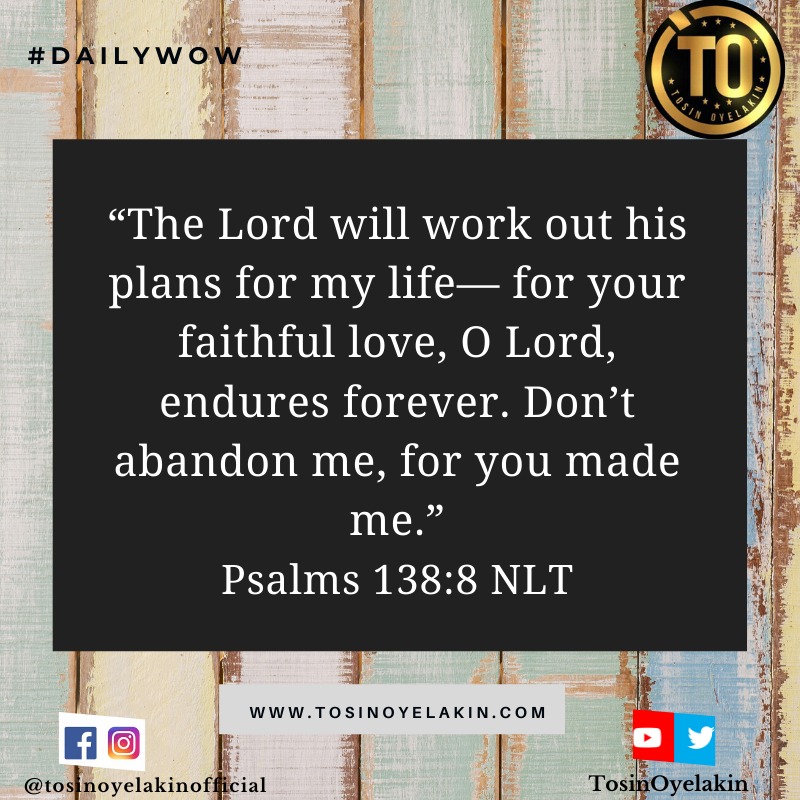 Prayer:
Father, help us to not only know Your plans and purpose for our lives, but also agree with you on them. Even when we cannot comprehend them.

Let us not be the stumbling block to our own progress in You. Teach us to sincerely say, "be it unto me according to Your word, LORD." We surrender in total agreement with you in Yeshua's mighty name. #Selah

Have a glorious day. Agape ❤