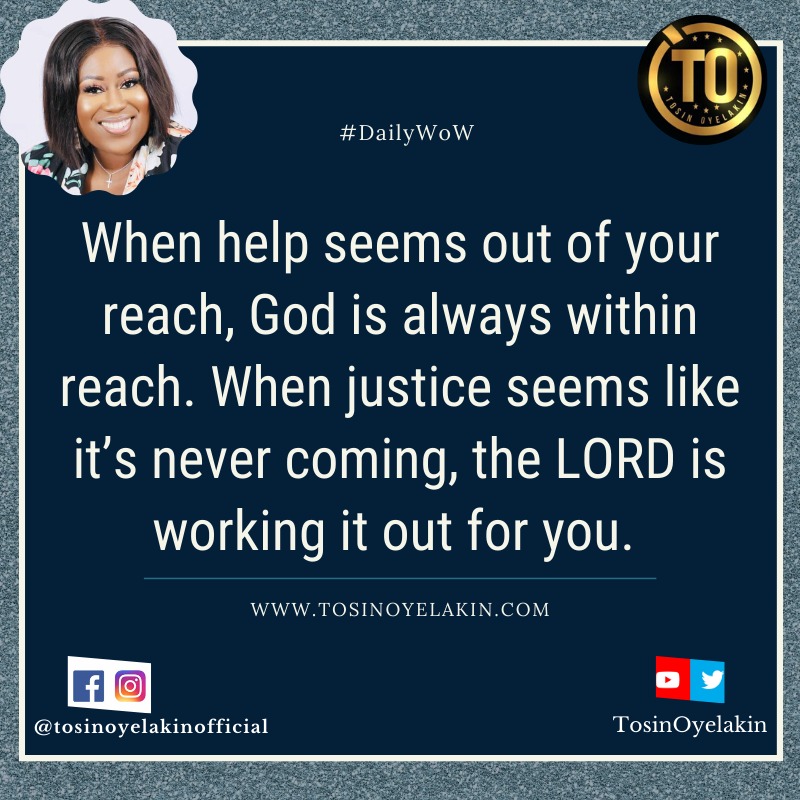 Uncategorized
Hope For The Helpless
When Jesus was making a statement of His purpose, He said its to bring good news to the poor, freedom to those imprisoned, sight to the visionless and for the oppressed to be set free.

We all have been poor in the Spirit at one time or the other, before we came to know the LORD, but His gospel of salvation found us and it set us free.

You may have felt, or are feeling like you are in prison. Bound by chains unseen. Unable to soar as you have been destined to.

Maybe you're feeling frustrated by lack of manifestation of your dreams and visions. Feeling like the vision is not a true one after all because it's taking forever to manifest.

Or maybe we are feeling oppressed. Oppressed by situations, circumstances or people. We feel like there has been injustice against us. Wrongful accusations, no recognition for your diligence and faithfulness …

If you fall into any or all of these categories, you qualify for the ministry of our LORD Yeshua. You are the reason why He came. He came to bring you good news of your salvation.

He came to bring you freedom. Also, he came to give you your vision back, and fight every injustice and oppression against you. You are His everlasting project and He will not relent until you're completely delivered!

Bring it all to Him. When help seems out of your reach, God is always within reach. When justice seems like it's never coming, the LORD is working it out for you. Be encouraged!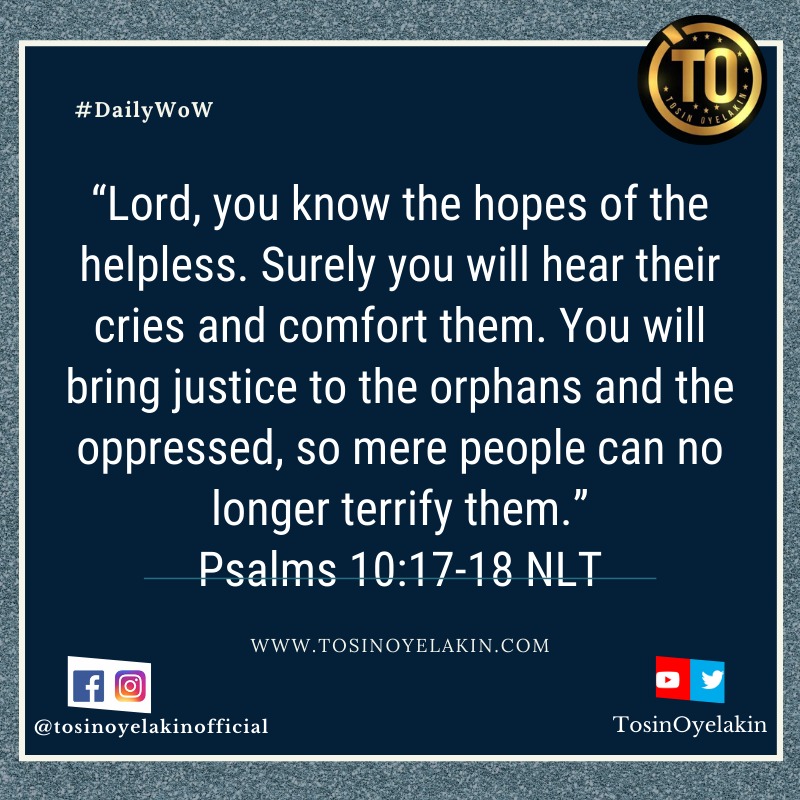 Prayer:
LORD Jesus, thank you for we are Your ministry. We are the reason why you came.

Please let every reason why You came be fully established in all our lives and bring us help, comfort and justice, in Jesus' mighty name. #Selah

Have a blessed day. Agape ❤