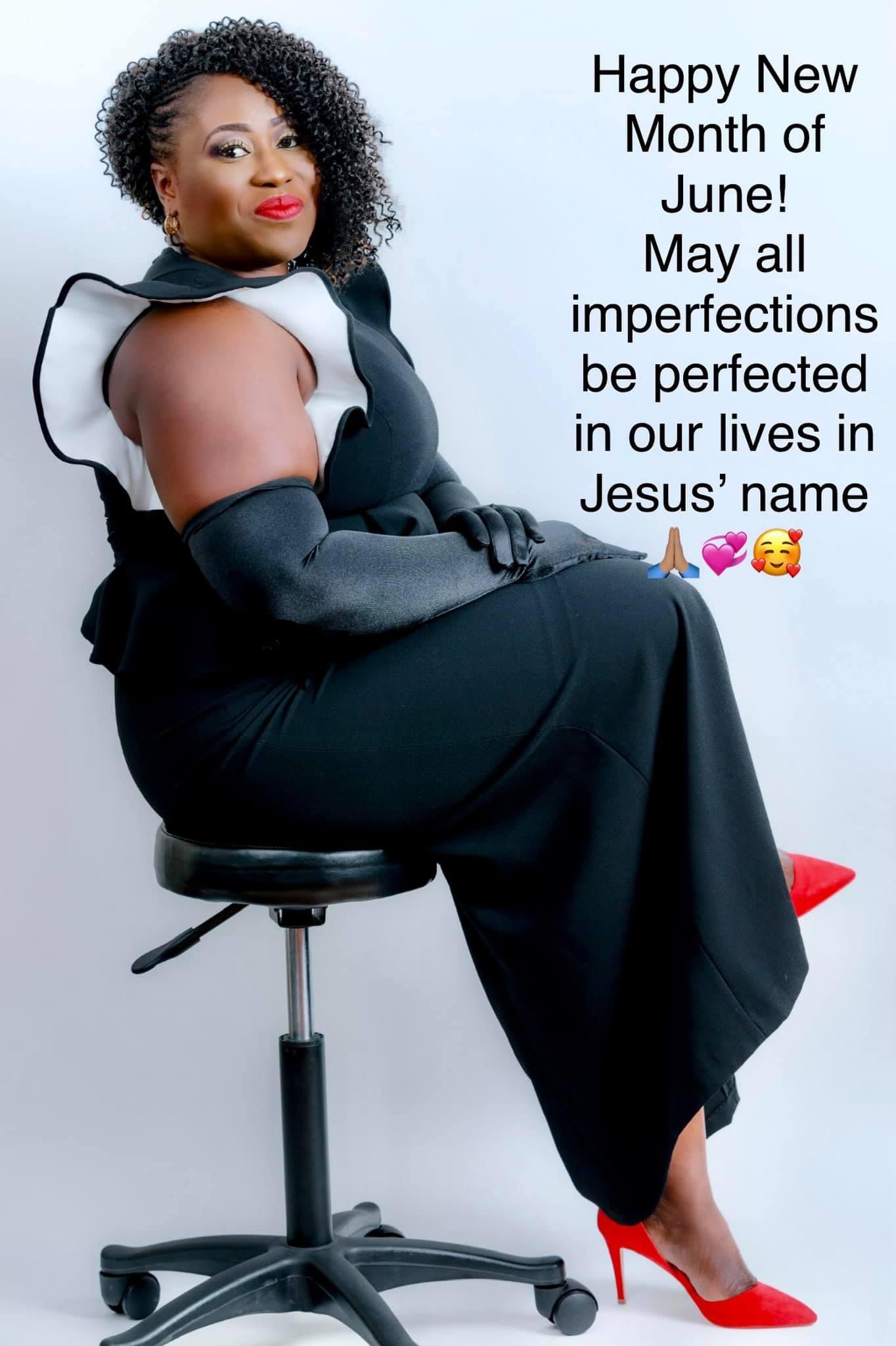 Uncategorized
Happy New Month!
It's the sixth month of the year 2021 and I pray that everything that is imperfect in our lives will receive a fresh touch from the power of the Holy Spirit for perfection.

The Son of God was made manifest to destroy the works of darkness. Every work of darkness including sin and it's effects, disease, poverty, pestilence, sorrows and losses are being destroyed and deleted out of our lives.

The same power of the Holy Spirit that raised Jesus Christ from the dead makes us more and more alive in Him and we manifest the fullness of His work of salvation in all that concerns us in Yeshua's mighty name!

Welcome to your month of perfecting the imperfections.
Do have a glorious month of June! Agape ❤️