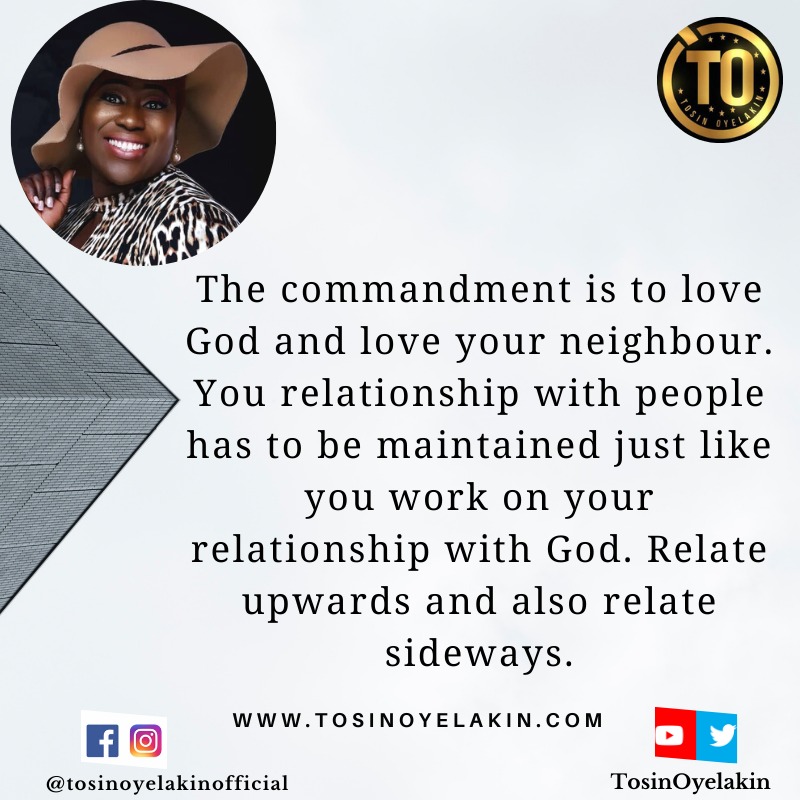 Uncategorized
Do It Right With God and Man
The cross has been likened to how we should relate. One of its many symbolisms is that the death of Jesus was to restore all relationships between man and God, and man with one another.
The vertical part of the cross is rooted to the earth which serves as its foundation. This means we have to be firmly planted in God as our foundation. He made the earth for the sons of men.
This vertical part also points upwards, which is pointing us towards our Creator without whom we are nothing. We need to build a strong and thriving relationship with Him!
Now, take the horizontal part of the cross. This points us sideways, guiding us to those around us, our fellow men. We need to be able to relate well one with another.
Many times, we want to do right with God, but forget we also need to get it right with those around us. Not as men pleasers, no. But as those who have been called to love.
The commandment is to love God and love your neighbour. You relationship with people has to be maintained just like you work on your relationship with God. Relate upwards and also relate sideways.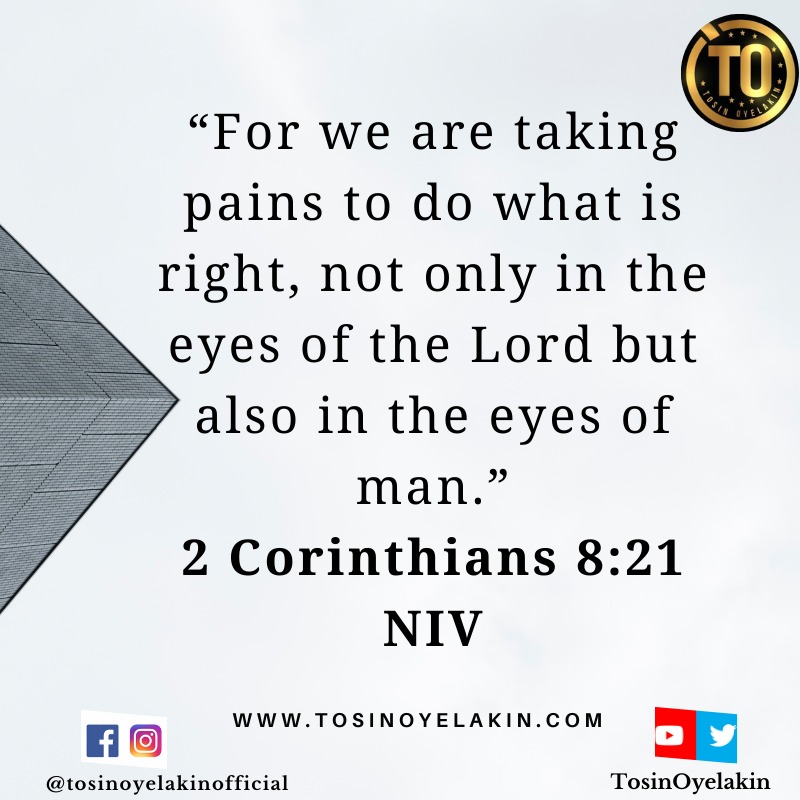 Prayer:
Father, thank You for teaching us love through all that Jesus did for us. The cross is indeed the symbol of Your perfect love for us for all that it teaches us.
Please help us to demonstrate this, not only when we relate to You, but as well with everyone around us. Enlarge our hearts' capacity to do this so that we will be called Your children indeed, in Yeshua's mighty name. #Selah.
Have a great day and stay safe under the blood ? Agape ❤️
*© Tosin Oyelakin, August 2021*
Music: Tosin Oyelakin – Love Is