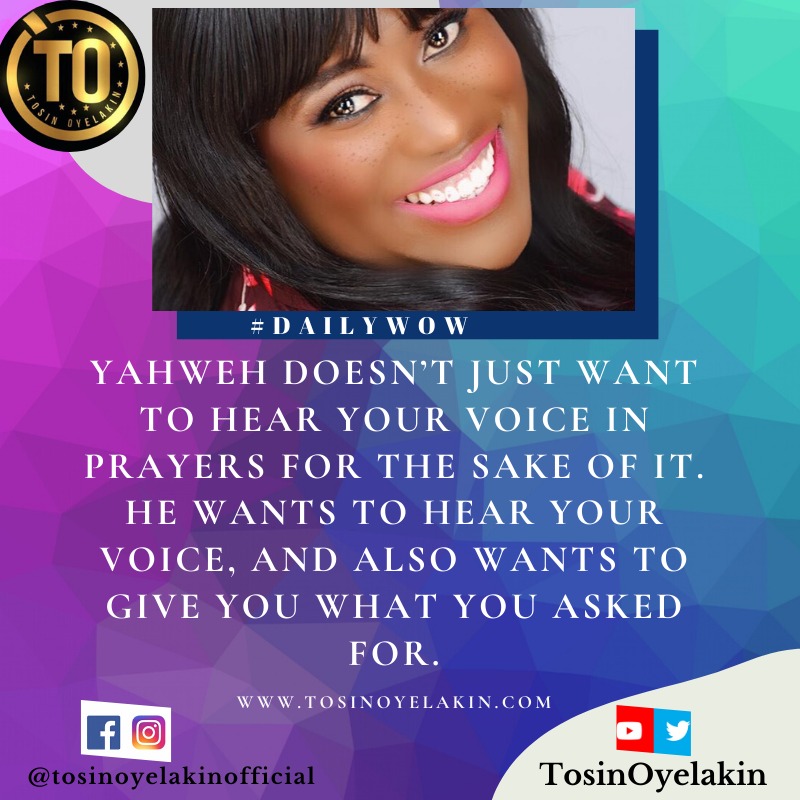 Uncategorized
Approach With Confidence
Sometimes , when you pray, you know that God hears your prayers because His ears are inclined to your voice, but you wonder if He is just listening to your voice and is not doing anything about your requests.

This happens when you can't yet see the manifestation of the answer you hope to see in relation to your petition. Especially when the situation, to you, seems quite urgent or dire. And you may be right, it could actually be a situation that requires urgent divine intervention.

However, Yahweh doesn't just want to hear your voice in prayers for the sake of it. He wants to hear your voice, and also wants to give you what you asked for.

We have to approach His throne of grace, every time we pray, with confidence. We have to believe with the whole of our hearts that not only does he hear us, but that we also receive what we have asked for.

Once you believe that you have received, let praise and thanksgiving fill your heart. Let Him know that you appreciate Him for all that He does. This is a display of faith in the power of God to save. Always approach Father's throne with confidence!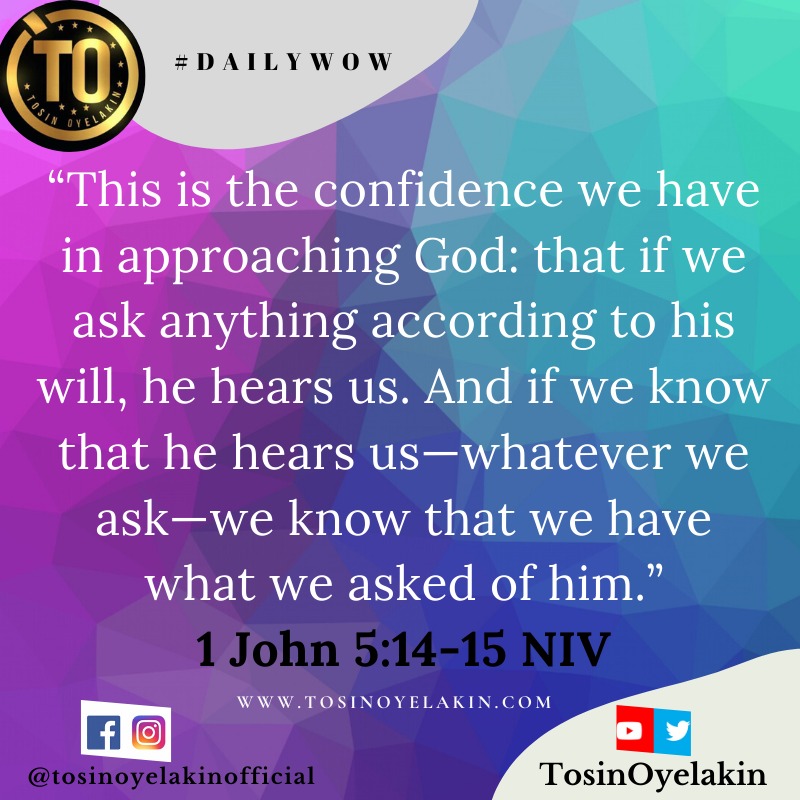 Prayer:
Father, thank You for always hearing our prayers. Not only do You hear us, but You also are faithful to always give us what we have asked.

Grant us confidence in this promise that we may always come to you being fully assured of Your favourable response in Yeshua's mighty name. #Selah.

Have a glorious day and stay safe. Agape ❤