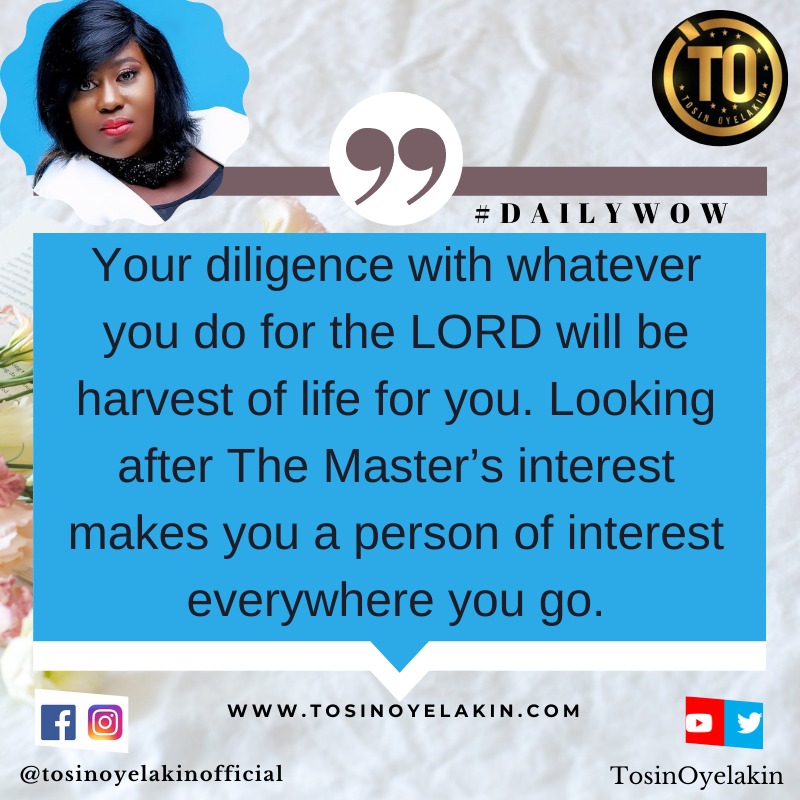 Uncategorized
Ambassadorial Benefits
An ambassador is someone who is resident in another country other than theirs, to represent and protect the interests of their nation in that country.
It is never a permanent position, but a temporary one. They make negotiations and conduct activities on behalf of their nation.
Everyone on Earth at any point in time is an ambassador of whatever spiritual nation they choose to represent while here, heaven or hell.
Christians who serve the purpose of heaven here on earth should do so diligently and joyfully, knowing that the reward makes all the difference. We are to look after the interests of the kingdom of GOD.
All that we do should ensure that we represent our Master in the appropriate light, never using our positions to bring Him shame and dishonour. And you will receive all your ambassadorial benefits, including diplomatic immunity to any evil or pestilence going on here.
Your diligence with whatever you do for the LORD will be harvest of life for you. Looking after The Master's interest makes you a person of interest everywhere you go as a heavenly diplomat.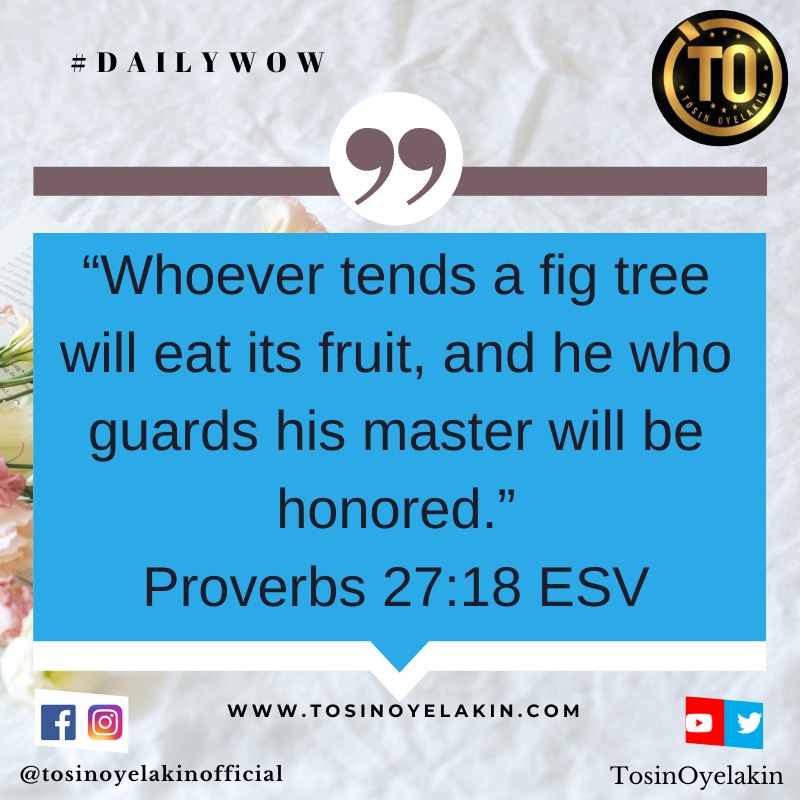 Prayer:
Father, thank You because You will never leave us to fend for ourselves while we serve Your interests here on earth. We receive every benefit that is due to us as Your heavenly ambassadors.
We are protected and shielded on every side with the immunity that comes with our status in Yeshua's mighty name. #Selah
Have a great day and stay safe under the blood ? Agape ❤️
*© Tosin Oyelakin 2021*