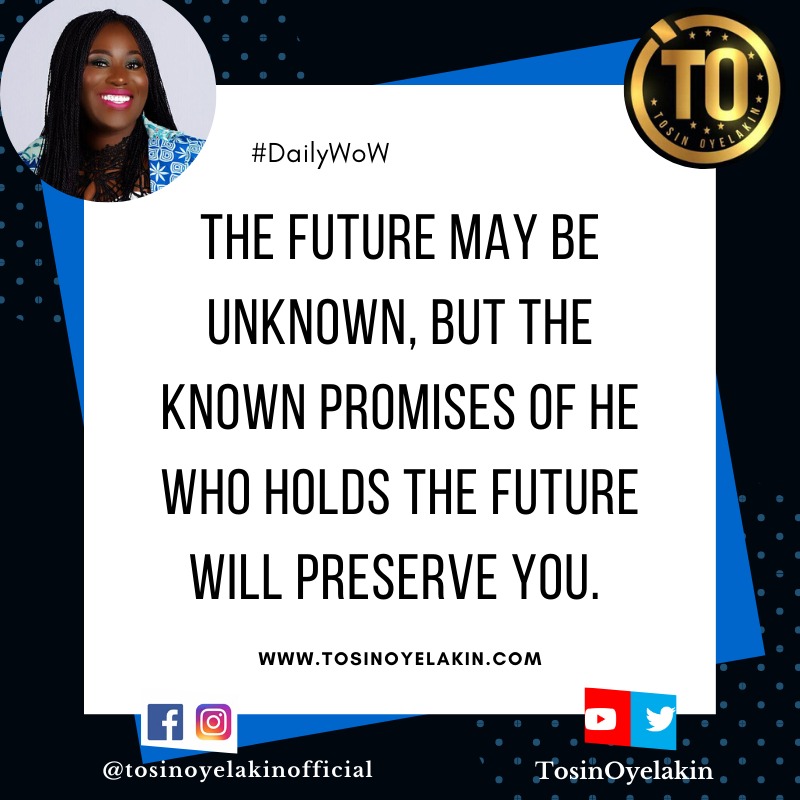 Uncategorized
A New Beginning
As we journey closer and closer to the year 2020, there is a lot of excitement in the air. A whole lot activities and high spirits.

There is something about new beginnings that brings hope and joy. New beginnings are opportunities to let go of the old and start afresh. They bring possibilities of beginning anew and achieving greater that the old.
.
While we are excited at new beginnings, there is no knowing exactly what will happen. We just hope and believe that things will improve and get better for us in this new year.
.
I don't know about you, but I felt exactly like this as we were starting 2019, but looking back now, not everything I had hoped and believed for has been achieved.
.
I have made a lot of progress, don't get me wrong. Great things that I didn't think would happen have been given to me. I have fought a lot of battles, but I have also overcome a lot of battles. Also, I am certainly better off than I was in 2018, but only because of one reason …

Journeying Into A New Beginning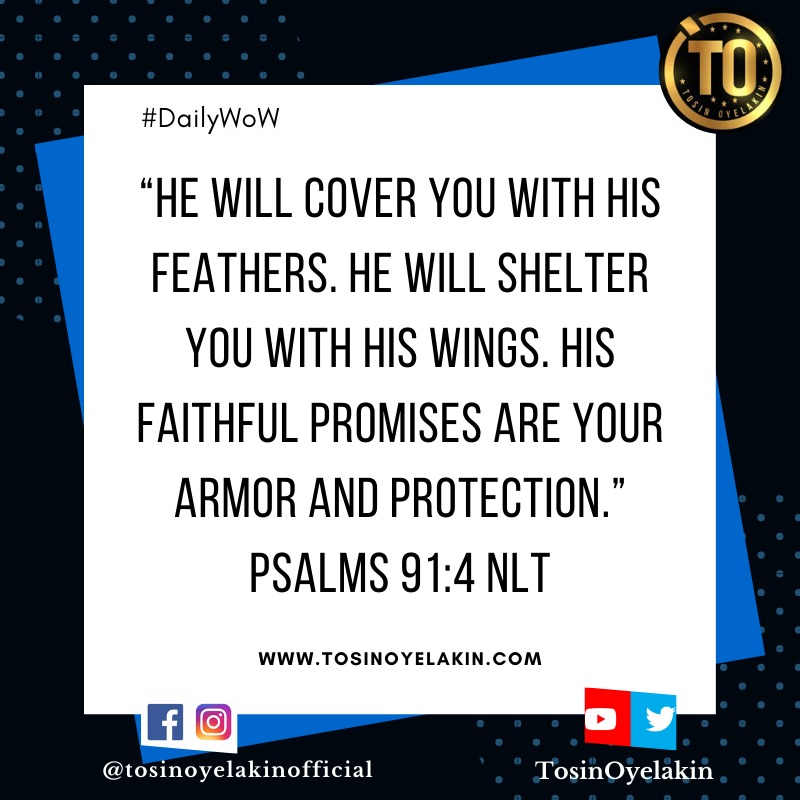 I have had the privilege of holding on to something more tangible than just hope and belief. This is something that will always ensure that the future you hope for and deserve in the new year will actually materialise for you.

The LORD's promises. They are sure and true. They are yes and amen! You can take them to battle as your armour. You can rely on them for all encompassing protection.
.
The future may be unknown, but the known promises of He who holds the future will preserve you. Start now to seek His face for your specific word and promises for the year 2020.
.
Take these with you, meditate on them, memorise them, confess them and make them your companion for your journey through the year, and you will prosper. You may not achieve all that you have in mind, but you will achieve all that Father has in mind for you!
Prayer:
I pray that we will not travel amiss into the future, but make our steps surer by standing firmly on Yahweh's ever faithful promises for us in Yeshua's mighty name. #Selah

Have a glorious day. Agape ❤