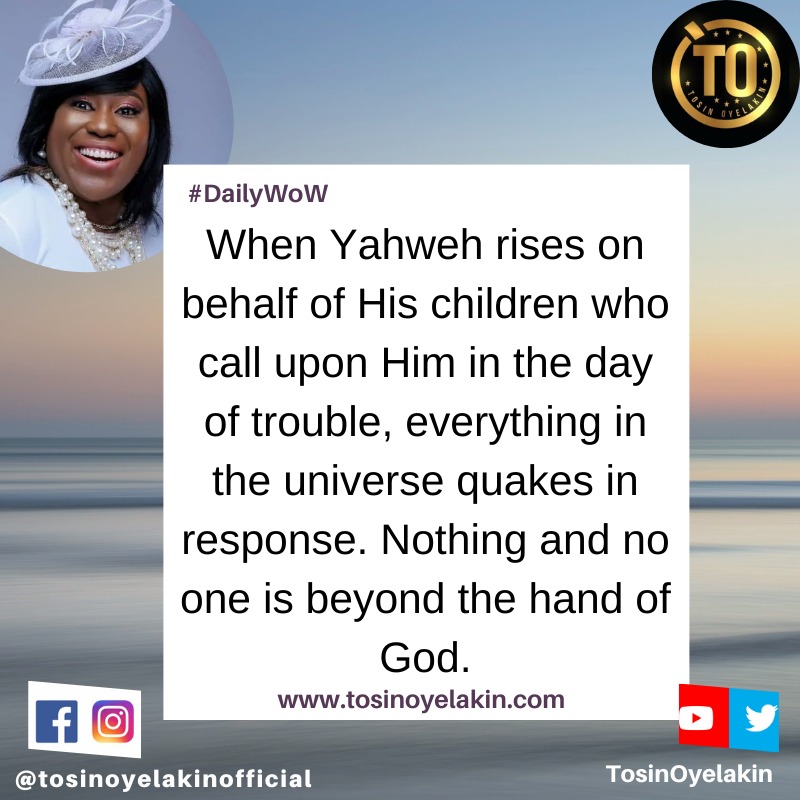 Uncategorized
Yahweh To The Rescue
My kids love the Marvel movies and lately, I am being converted too, lol! Everyone loves the idea of a superhero who would always come to their rescue when they are in distress.
And we truly go through some distressing moments in life that you can't get yourself out of, no matter how hard you try. In those moments, you need a superhero who would come swiftly to your rescue.
You may be facing enemies who would stop at nothing to ensure that nothing goes right for you. Satan may be causing situations to arise that make you feel trapped and unable to progress towards your goal.
Whatever the impossible situation is, the hand of Yahweh is all you need to rescue you. How He does it, only He can decide. But Yahweh is the only superhero who can save to the uttermost, those who put their trust in Him.
There is no human superhero who can save like He does! When Yahweh rises on behalf of His children who call upon Him in the day of trouble, everything in the universe quakes in response. Nothing and no one is beyond the hand of God.
Don't hesitate to call on Him. He's always near and ready to save. His ears are always open and ready to hear. His arm is always stretched out and ready to deliver. And it's always Yahweh to the rescue!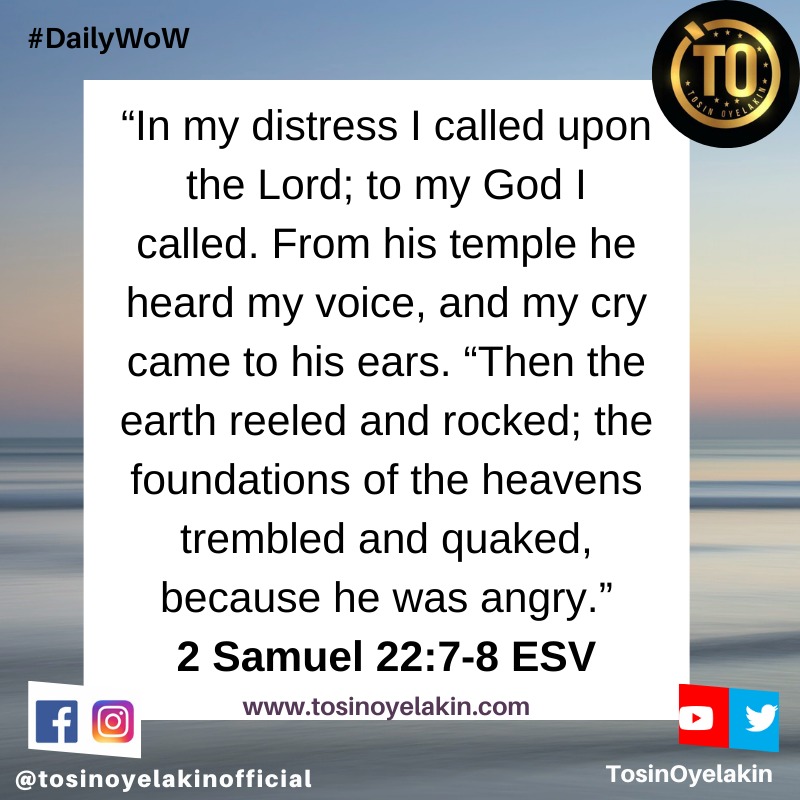 Prayer:
Father thank You for never leaving us to go through challenges of life on our own. Thanks for always coming to our rescue, faithfully, at all times when we call.
Please help our hearts to continue to trust in you to always save us from all our distresses. And as we call upon You, come swiftly to our aid to deliver and to save in Yeshua's mighty name. #Selah.
Have a glorious day and stay safe under the blood ? Agape ❤️
*© Tosin Oyelakin 2021* ⁣