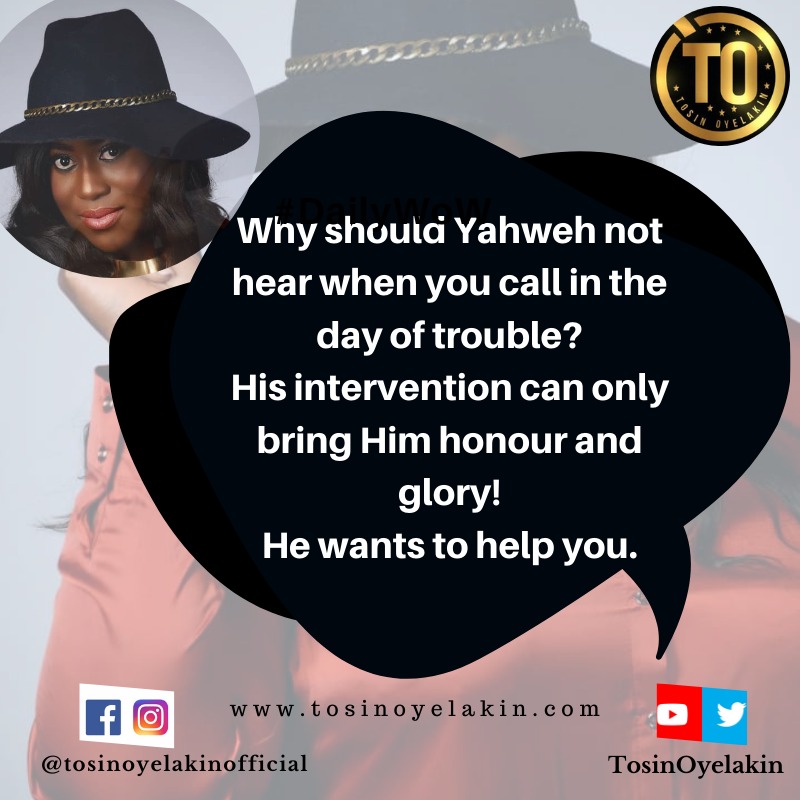 Uncategorized
Yahweh Is Our Helper
Babies are naturally trusting. When babies are born, they have no cares or worries. When the baby opens his mouth, he expects food to automatically fill it.

They just trust that what they need will be provided at the time they need it and without delay. But the baby starts to learn distrust the moment she opens her mouth and nothing happens, like when her food is still being prepared.

They lack the understanding that their parents don't mean to harm them or allow them to suffer hunger. However, they have to be patient for the food to be well prepared and allowed to cool down to the right temperature before they can have it.

In the same way, when we bring our needs and desires to Yahweh and we don't immediately receive our petition, we may start to doubt that we have been heard. Our trust in the power of prayer may start to wane.

We however need to have solid immovable trust in Father's desire to bless us with all that we require. Otherwise, it's difficult to receive anything from Him.

Why should Yahweh not hear when you call in the day of trouble? His intervention can only bring Him honour and glory! He wants to help you.

He also wants to fill the whole earth with His own glory, and one way in which He accomplishes that is by making sure His own stand apart from the world as a people who never lack.

Furthermore, He wants to fight for you and give you victory at all times. And He will do it, only trust in Him and His timing. Wait on Him and He will never fail.

While you wait, He will strengthen and encourage you in many other ways. He is a good, good Father like that!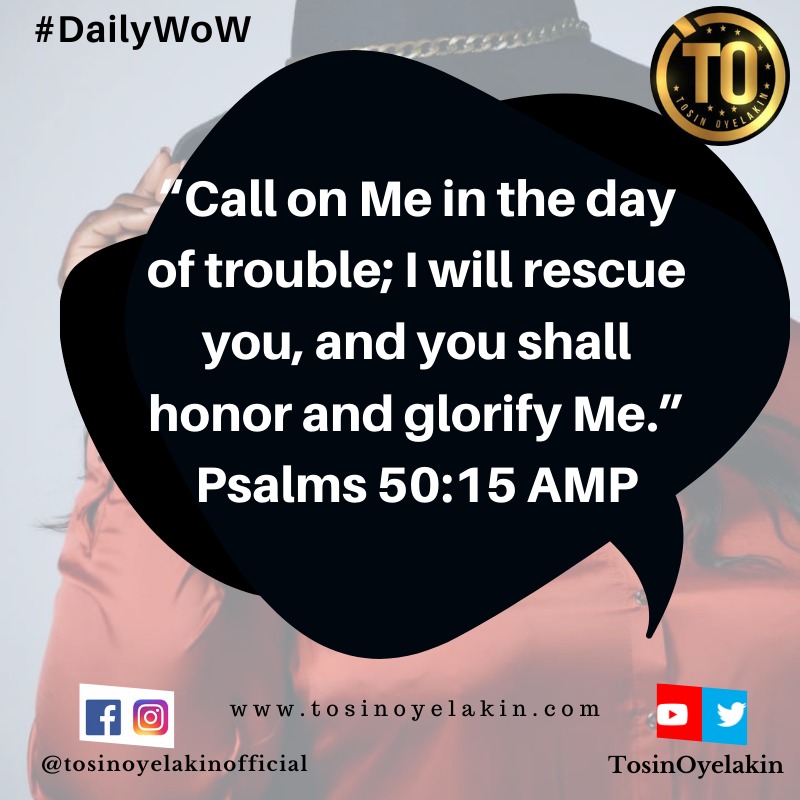 Prayer:
Father, as we look to You alone for all that we need for life, we receive all from You. Our trust is in Your power to do much more than we can ask or imagine. We remain steadfast and unmovable and we lack nothing in Yeshua's mighty name. #Selah.

Have a beautiful day and stay safe under the blood ? Agape ❤️

© Tosin Oyelakin 2020