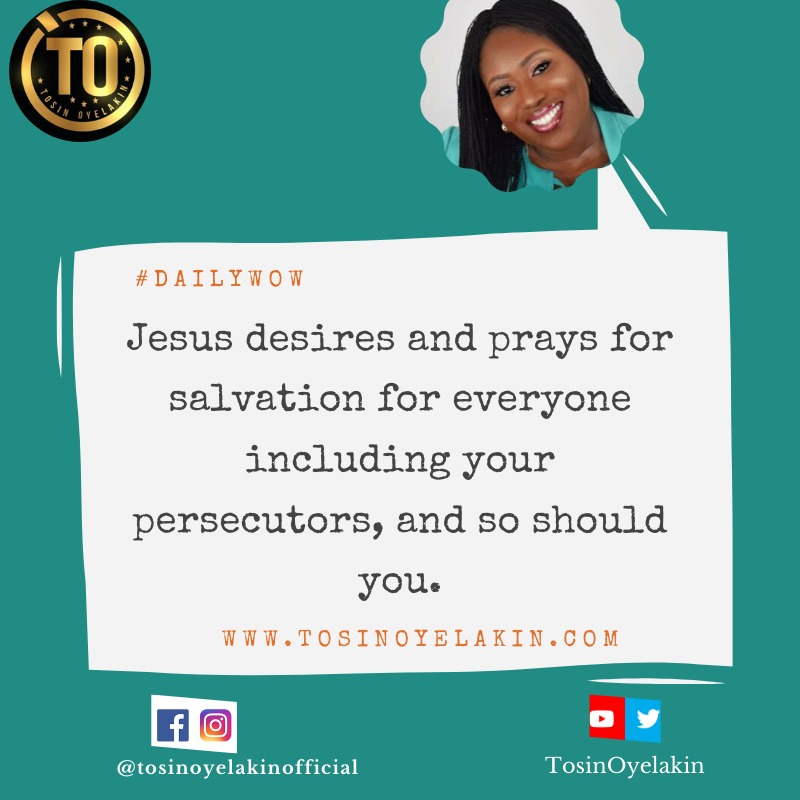 Uncategorized
Pray For Them Too
The natural inclination of any one is to dislike their persecutors, speak against them publicly and not pray for them. It's because we naturally move away from anything or anyone that causes us harm.

You will naturally withdraw from fire, because it burns and you want to protect and preserve yourself. And it's alright to protect yourself from persecution that causes you pain.
.
But as Christians, we have been called to pray for the salvation of everyone … good and evil, friends and foes, whether they like us or not. Jesus died for every single one.
.
And not only that, He also desires for everyone to come to know and love Him. Jesus desires and prays for salvation for everyone including your persecutors, and so should you.
.
Wisdom is profitable to direct. You don't have to be around them or be best buddies with them before you can pray for them. You can do it from a distance too, if possible.
.
Seek for justice for yourself and salvation for them.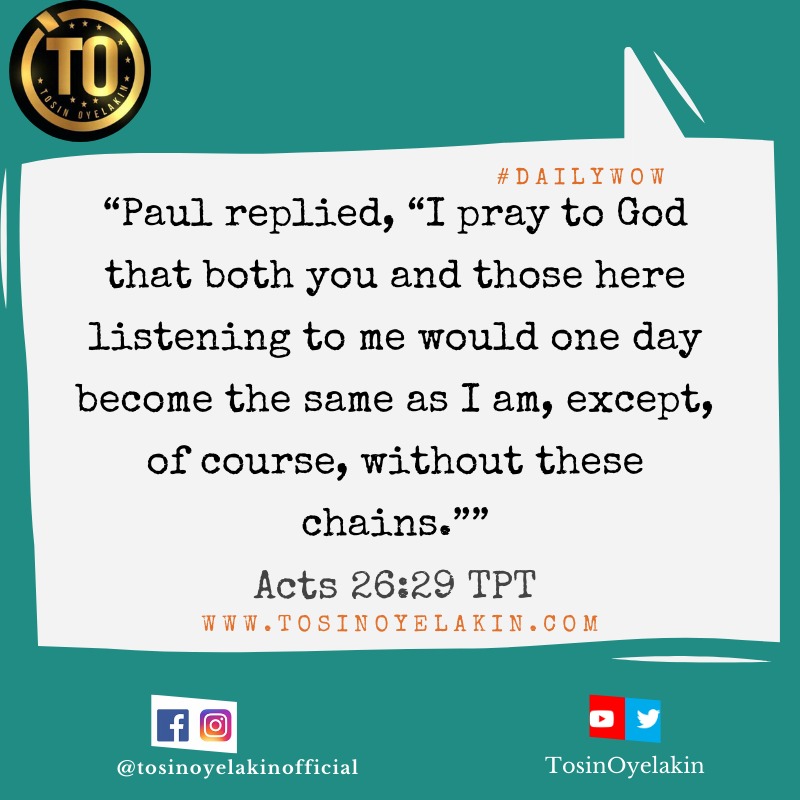 I pray that Yahweh will grant us love and strength to intercede for our persecutors, that the LORD will touch their hearts with His redeeming love, in Yeshua's name. #Selah

Have wonderful day. Agape ❤