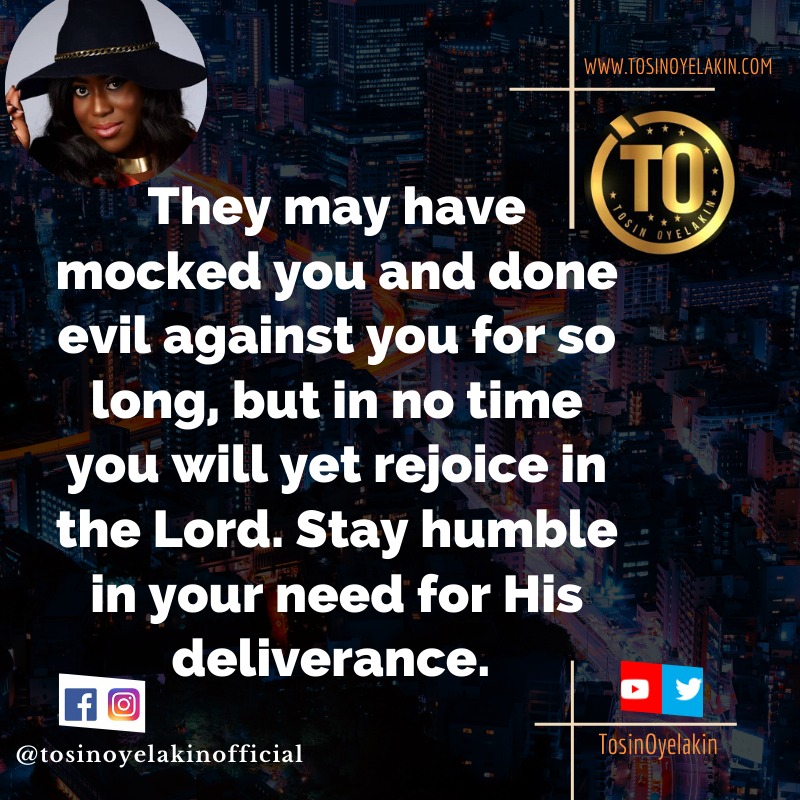 Uncategorized
Healing In His Wings
There is a Sun of Righteousness who rises up for all who are hurting, bruised and broken. He takes their pain and makes them gain from it. All who fear Him.

He takes their hurts and gives them spurts of joy. And he removes the shame and brokenness and gives them healing from His wings.
.
All who are against you will marvel at the change He brings into your life. Though they may have thought there was no way out for you. They may have shut you out completely.
.
They may have mocked you and done evil against you for so long, but in no time you will yet rejoice in the Lord. Stay humble in your need for His deliverance.
.
He will rise for all those whose hearts have humbly stayed on Him in their need for Him. As He rises for you, He rises against your mockers and evil doers, to avenge every act of ruthlessness against you.
.
Stay strong, keep needing Yahweh and stay humble. The LORD will fight for you!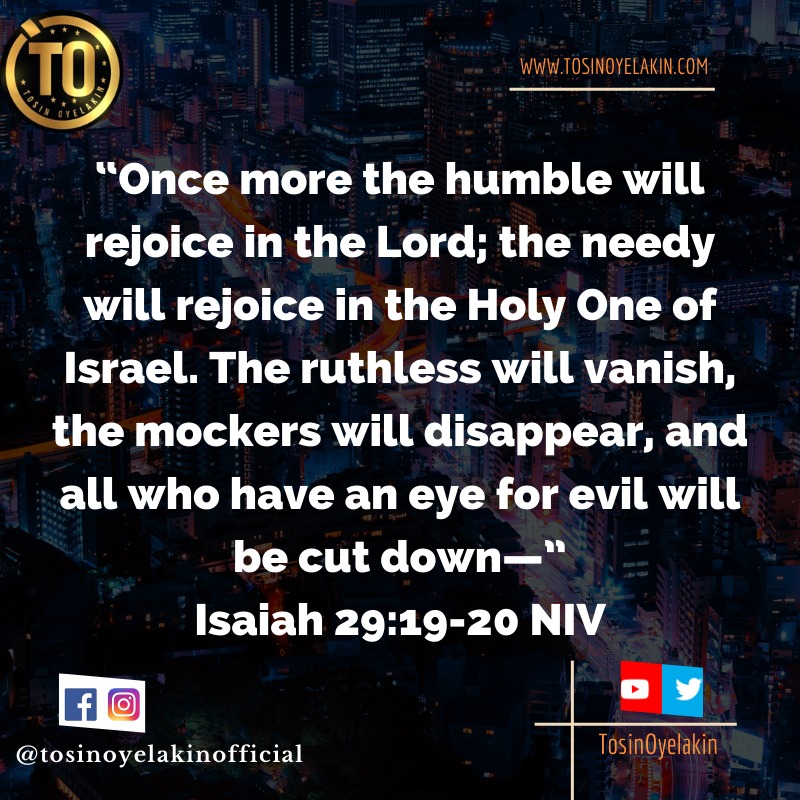 Father, thank You for Your promises which never fails. I humbly admit my need for You in these times and I ask that You arise for me to help me, and to cause me to rejoice.

Fight for me and bring me Your peace that surpasses all understanding in Yeshua's mighty name. #Selah.

Have a beautiful day. Agape ❤