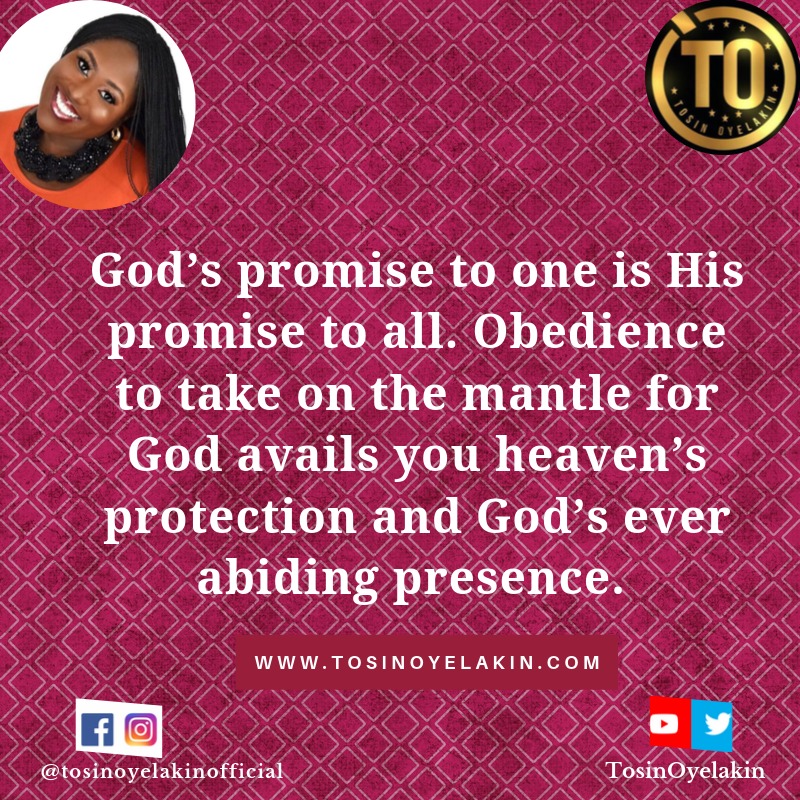 Uncategorized
Emmanuel (God Is With Us)
The call to serve God can be very daunting. Not only does it require a lot of sacrifice, discipline and obedience, it requires living an exemplary life that reflects the true nature of Yahweh.

Aside from this, walking with God attracts a lot of opposition naturally. The world and it's system is against the light and so any association with the light causes the release of animosity from certain dark quarters.
.
The assurance of the divine presence of God is very much needed and it helps to know that we never journey alone.
.
God's promise to one is His promise to all. Obedience to take on the mantle for God avails you heaven's protection and God's ever abiding presence. Be encouraged! Emmanuel, no matter what we go through!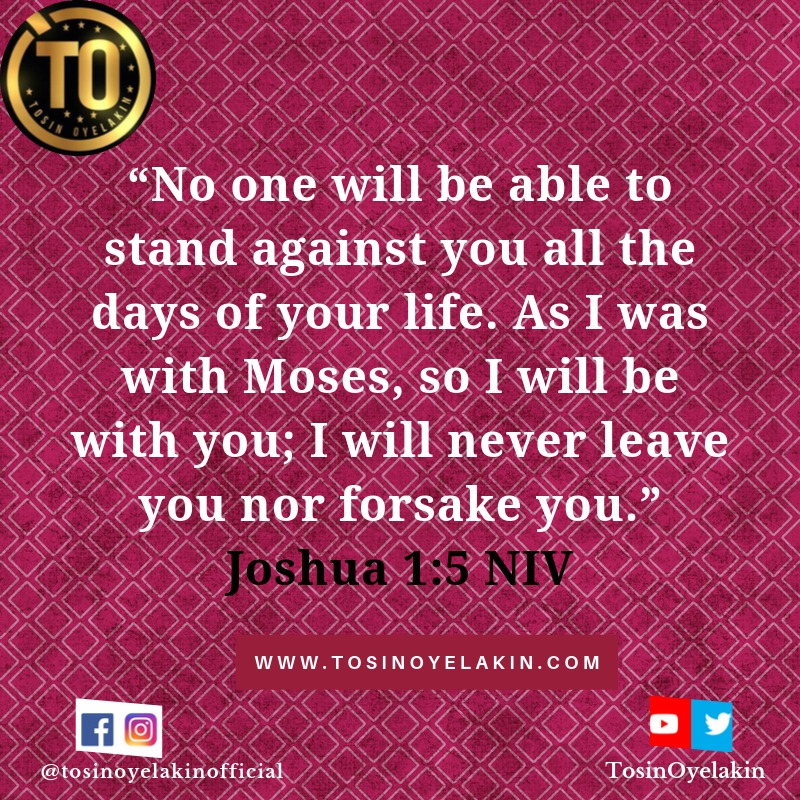 Thank you LORD for your ever abiding presence and protection. May we never stray away from these through disobedience in Yeshua's name. #Selah

Have great day. Agape ❤