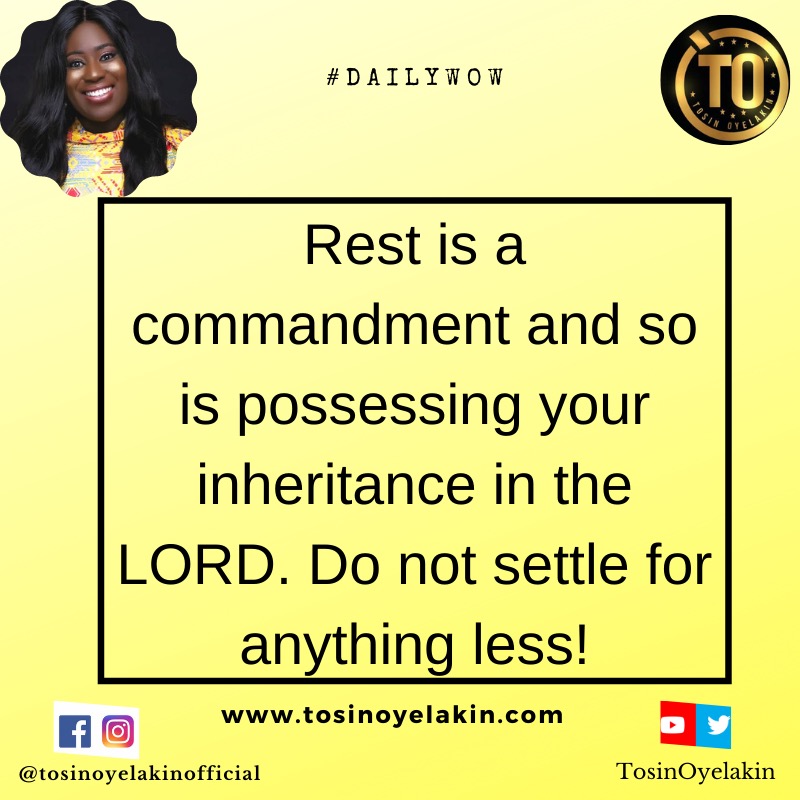 Uncategorized
The Chain of Blessings
The promises of God are for generations and reverberate throughout the ages. They are not limited to when they were pronounced, but will benefit anyone who will remember and run with them.
Have you ever wondered why some of God's promises seem to be out of reach sometimes? I feel some of that may be due to the fact that someone in a family line neglect to establish them for their generation in each and every generation.
It's like a chain reaction that will continue until broken. In every generation, there has to be someone who will make sure this chain reaction remains unbroken and is carried through to the next generation.
Once broken, the next person pick it back up in their generation will have a hard work starting to rebuild from scratch again.
This is why God blessed Abraham because He knew Abraham would teach His children to keep the promises active – Genesis 18:18-19.
God doesn't want that chain of blessings broken. He wants us to teach our children the fear of the LORD so that He can continue to bless them. This is one thing we need to do to make sure we enter into His rest and possess our promised land permanently.
Rest is a commandment and so is possessing your inheritance in the LORD. Do not settle for anything less! Not for yourself and certainly not for the generation coming after. Keep the chain of blessings going with your young ones, and teach them to also pass it on.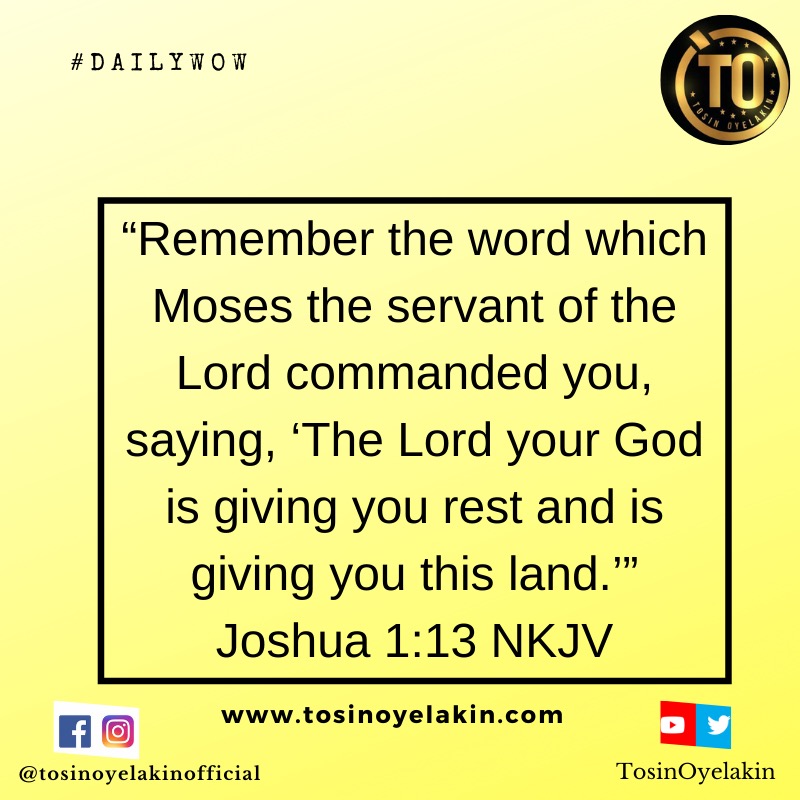 Prayer:
Father, thank You for You're mindful, not just of us as individuals, but also of our children and generations yet unborn. That's why You've prepared a blessing for them. Please help us to not deprive them of this blessing by failing to keep the chain reaction going.
Help us to teach our children the fear, the way and the righteousness of Yahweh so that they and their own children can continue to be partakers of Your promises for us until Christ returns, in Yeshua's mighty name. #Selah
Have a beautiful day and stay safe under the blood ? Agape ❤️
*© Tosin Oyelakin, January 2022*
Music: Tosin Oyelakin – Great and Mighty God https://youtu.be/sNI1zoojFac