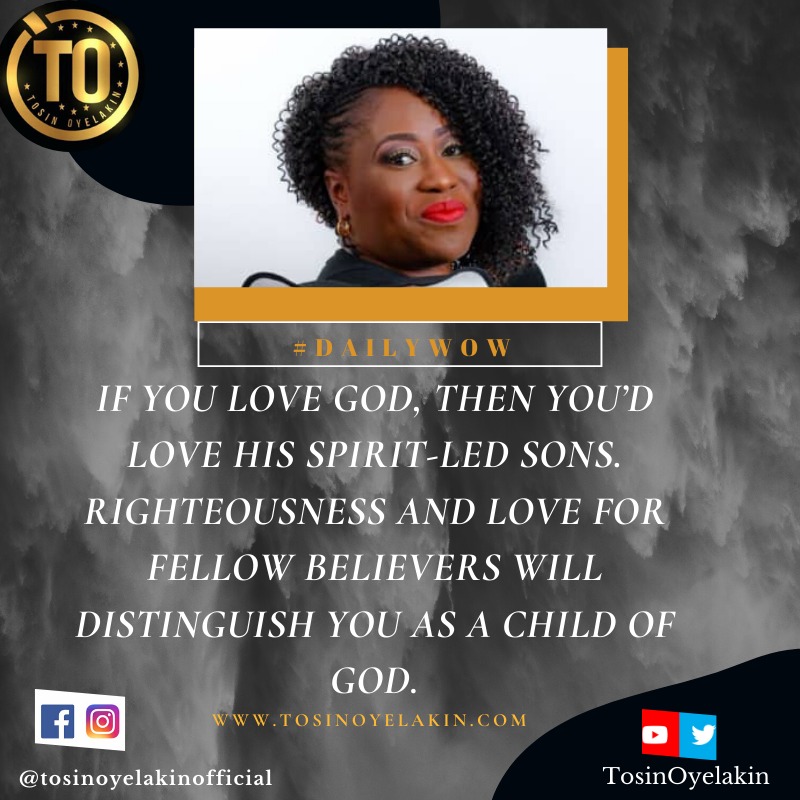 Uncategorized
Love Defines You
We know that Love is not just a word or feeling of emotions, but Love is a person. He is living and makes alive. God is Love

His nature of Love for us and for all things righteous was displayed throughout the scriptures. His love was perfected when He gave His only begotten Son, Yeshua as righteous sacrifice for us, the unrighteous.
.
He chose us, not the other way round, because He for-knew us as His children. And as His children, His nature of love will define us.
.
We love, not just generally, but it burns especially for fellow children of God. This should be one thing the world should see in our churches, gatherings and daily lives that would tell them who we are before anything else.
.
If you love God, then you'd love His Spirit-led sons. Righteousness and love for fellow believers will distinguish you as a child of God. Be intentional, be Love.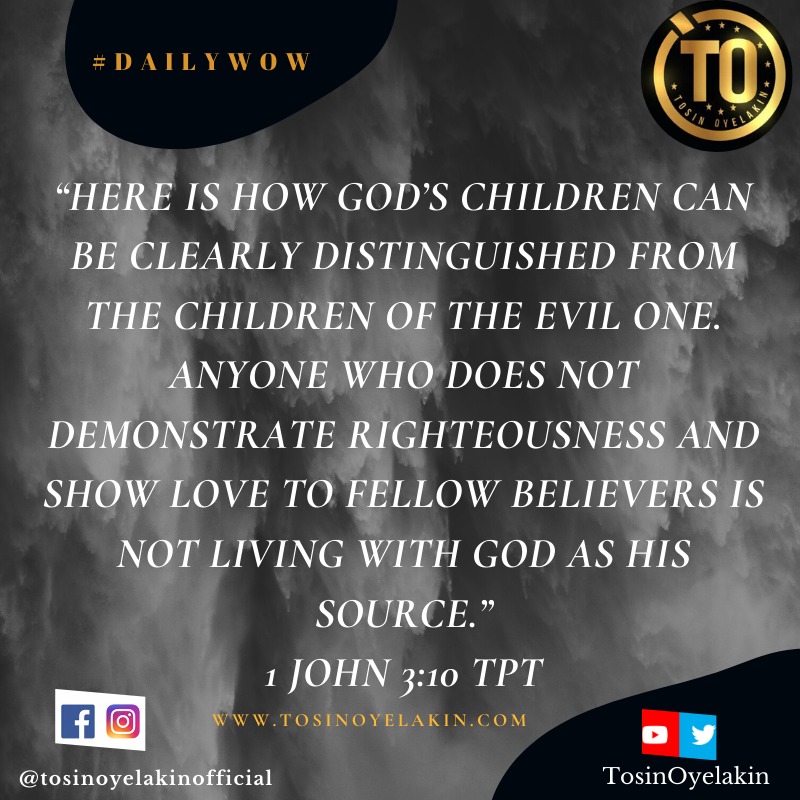 I pray for a fresh outpouring of the Spirit of God on us for the love of Christ to be shed abroad in our hearts more than ever before in Yeshua's mighty name. #Selah.

Have blessed day. Agape ❤