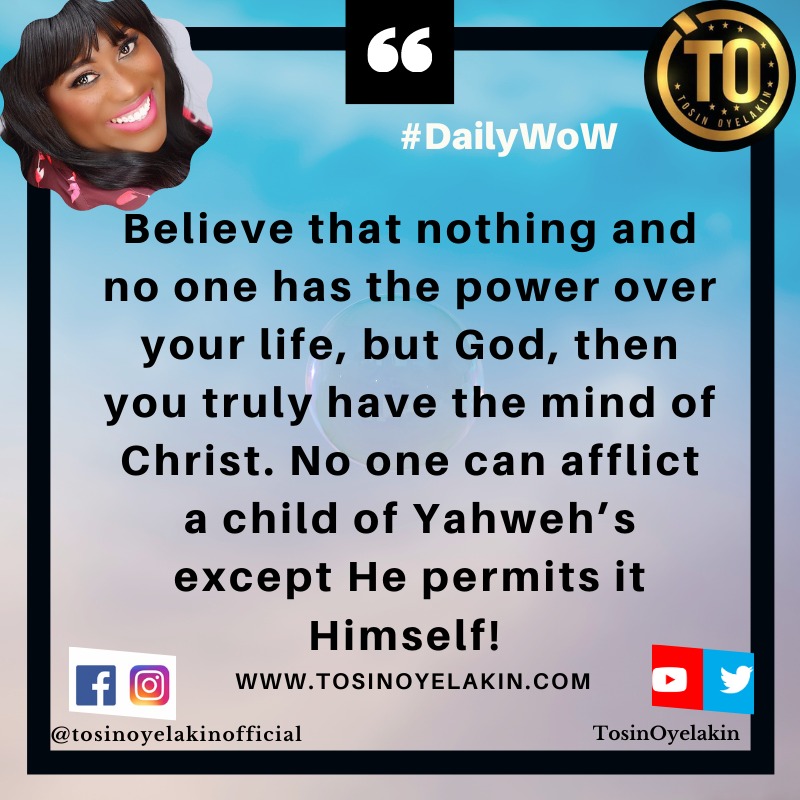 Uncategorized
Be Victorious In Your Mind
Having the mind of Christ is something that every child of God should relentlessly seek after. Jesus was never ever in doubt of who He is, the Son of GOD.
Even when He was drilled and nearly got stoned by the people for daring to equal Himself with God, He still stood by His profession of His divine nature, GOD's.
I dare say that living a victorious life over every negative work of darkness is deeply embedded in your mindset and how you see yourself. Everything that you will go through in life will test the strength of this.
If you are ignorant of your status, they would try to keep you in the dark. If you do know it and you try to live it, they would challenge you and try to tell you that you're not who you truly are in Christ.
But you have to always prove them otherwise. Now, I'm not going to tell you that it's easy to stay in the state of believing that you're who God say you are 100% of the time, but it's a fight against every evil mindset that you can and should win.
Believe that nothing and no one has the power over your life, but God, then you truly have the mind of Christ. No one can afflict a child of Yahweh's except He permits it Himself! This is the reality of every born again child of GOD that we all need to imbibe into our minds, now more than ever before.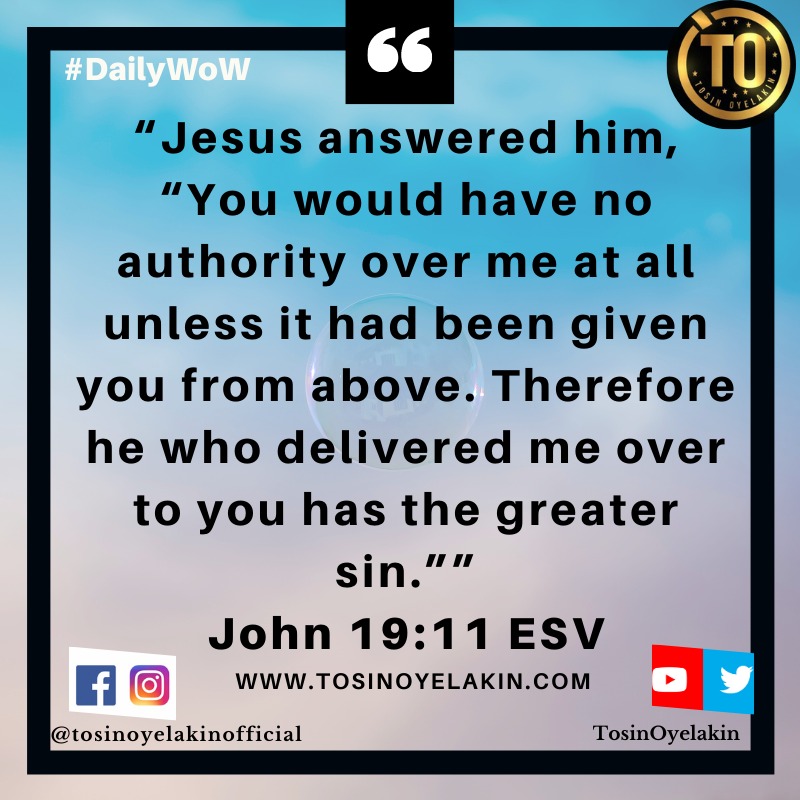 Prayer:
Father, thank You for giving us the same mind that was found in Christ that we may see ourselves through Your eyes and operate on the same level as Him.
Please strengthen us to always stand in this knowledge of who we are, that we may not be tossed to and fro by every suggestion that the enemy of our souls bring to our minds, in Yeshua's mighty name. #Selah.
Have a great day and stay safe under the blood ? Agape ❤️
*© Tosin Oyelakin 2021* ⁣