Music is life. Worship is a way of reverencing God for who He is so that He would do what only Him can do. Smart people worship.
My music is essentially for the purpose of glorifying God and making God's people adore Him in the beauty of Holiness
Tosin is a Gospel Singer/Songwriter who has been singing in church since the age seven, first in her church choir in her country of birth Nigeria and today in the UK where she now lives.
When you purchase my materials, you show your support and help me do more music. It's like having a well deserved breakfast after a great night rest.
Join me in breakfast!!!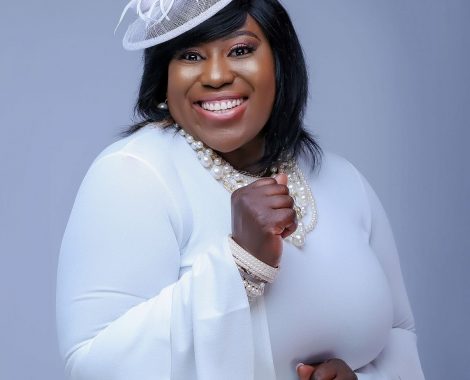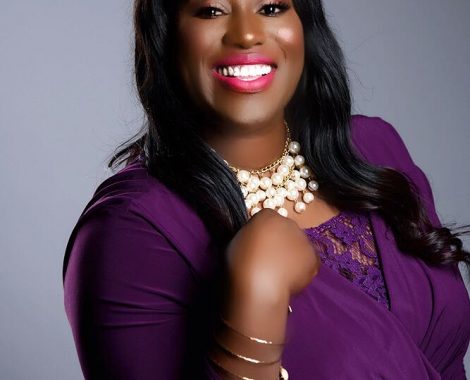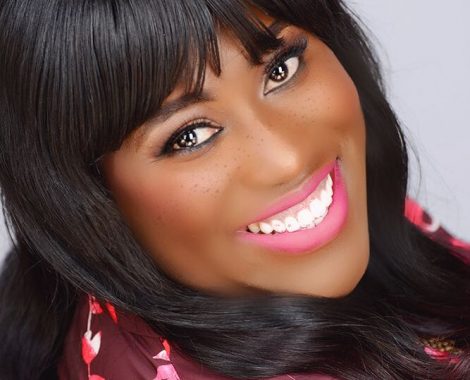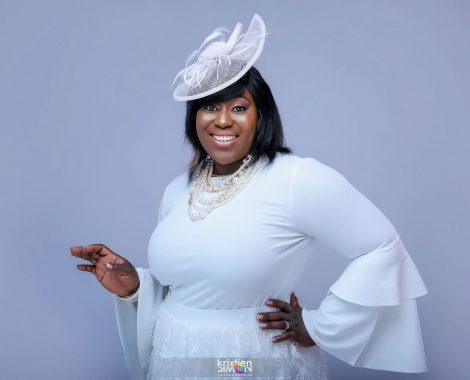 Yes, I love pictures. But I love music more. I love to worship God much more. I love to inspire others to worship. 
Being thankful is an art. It comes from within, it prevails irrespective or circumstances. It's a state of be grateful, not just for what God has done but for Who He is in your life and for what He would do. 
BE THANKFUL!
The best way to experience my wide collection of great music is to visit the store. You can also follow me on social media to get updates on my work.